53rd Bryce Render Challenge! ( Transportation )
Apoc
Posts: 339
Intro:
Gas prices is going up all across the world. Just the other day I was thinking about buying an eletric bike, to save some money. But the price was almost 2k dollars. At this point, I will rather just walk, We need better ways of transportation, and while looking over the list of suggestion we have for our challenges, I came across the suggestions for "car" and "traffic". and thought, what if I just combined them, and see what you guys came up with. The last entry felt a bit restrictive, so hopefully this one will be more relaxed and easy to participate in.
Bryce Contest #53
Theme:

Transportation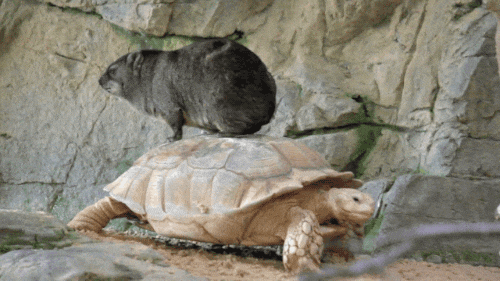 Description:
We as humans will use anything to travel. Back in my days, we didn't have fancy buses or cars. We rode tortoises to school. And when it rained, we brought our own paddles to row back home. We have all had our own traveling nightmares, but imagined what life was like before horses, and camels. how hard it must of been to ride those Velociraptors. Or fantasize about taking the last space flight into the vast unkown, leaving your planet forever.
That what this challenge is all about. Whether it's riding a unicorn into battle against a legion of orcs, or traveling in a wagon with the friendly bards. Think of all the unique ways you can use transportation to get from point A to B. Your imagination is the only limit.
All renders must be new renders.

You can enter up to 3 renders.

You must abide by the DAZ 3D forum TOS

Imported content is allowed, but the render must be obviously a Bryce render.

Post Work permitted, but please keep it to a minimum.

Please submit your works before the deadline
judging is done by a voting poll, which all members will be allowed to vote.
Challenge ends August 15th 2022: (Extra time will be given if needed)
DAZ 3D Sponsorship, in the form of Store credit
Ist place $30 2nd place $20 3rd place $15
In addition DAZ 3D Store Credit will be given to the people whose renders are selected as the Honorable mentions,
$10 for each of 3 honorable mentions
We will also be offering a special prize for the render judged the best from a Bryce New User. DAZ 3D will add $10.
Judged by a poll which will be set up at closure of the challenge.
By entering this contest, you agree to allow DAZ3D to use any artwork you submit in any promotional materials they may choose