V4/A4 Pose Transfer to G8F
richardandtracy
Posts: 3,982
For anyone who has a nice V4 Pose languishing unused in a corner, please consider my humble offering to enable you to use them.
To use the pose, apply it to V4, load in a G8F character and the run the script. Due to my rudimentary scripting knowledge, you will need to identify V4's hip and G8F's hip in the two drop down combo boxes. Then press the 'ACCEPT' button. The pose will then be transferred by the 2100 line script.
Below is the V4 zero pose transferred to G8F: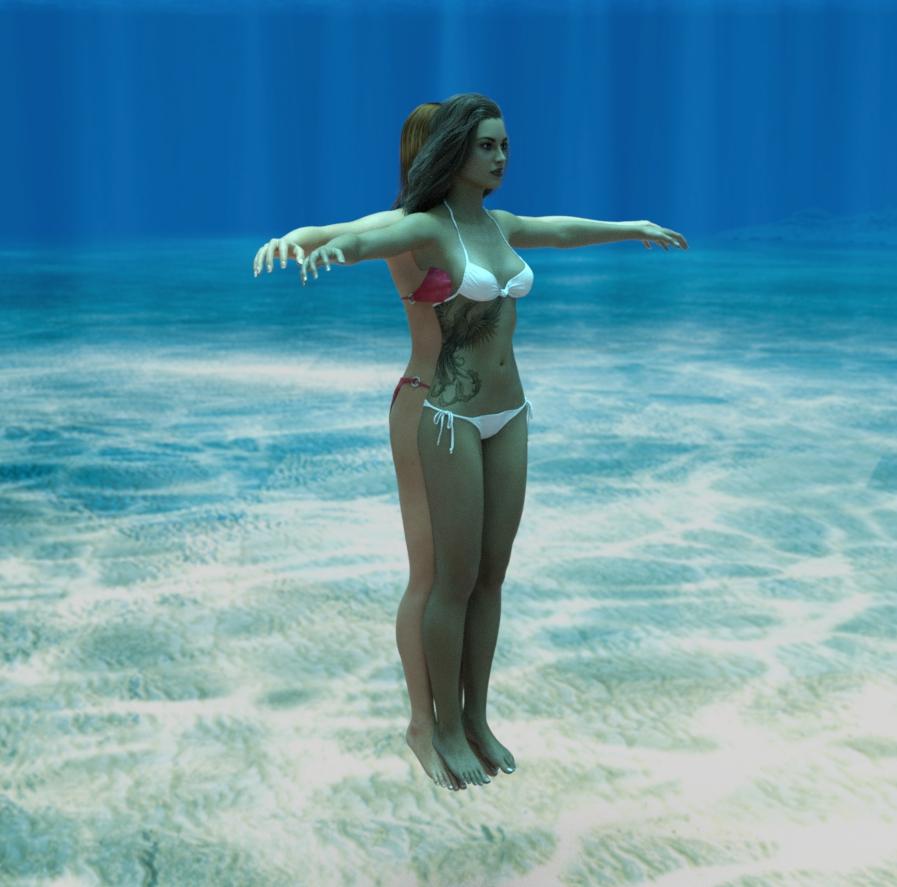 The two images below show a pose applied to V4, and G8F in the zero pose. Then the effect of the script applying the pose to G8F.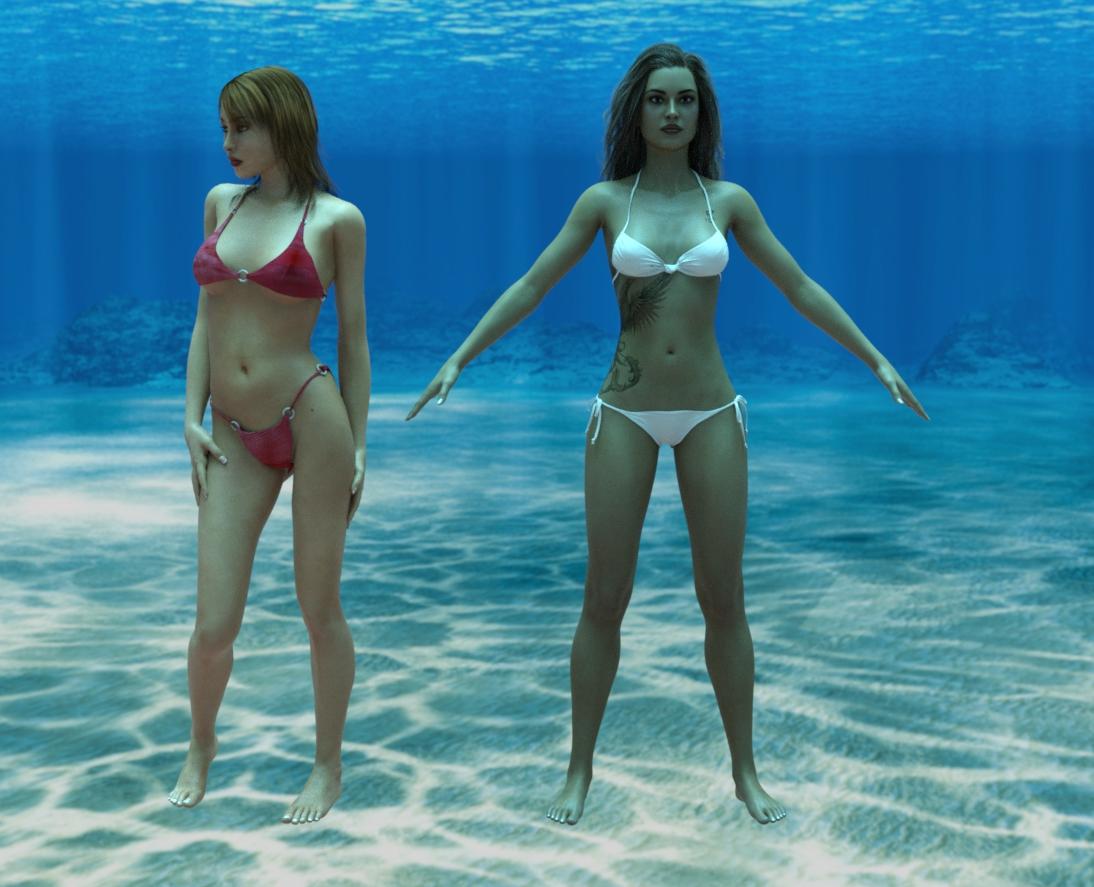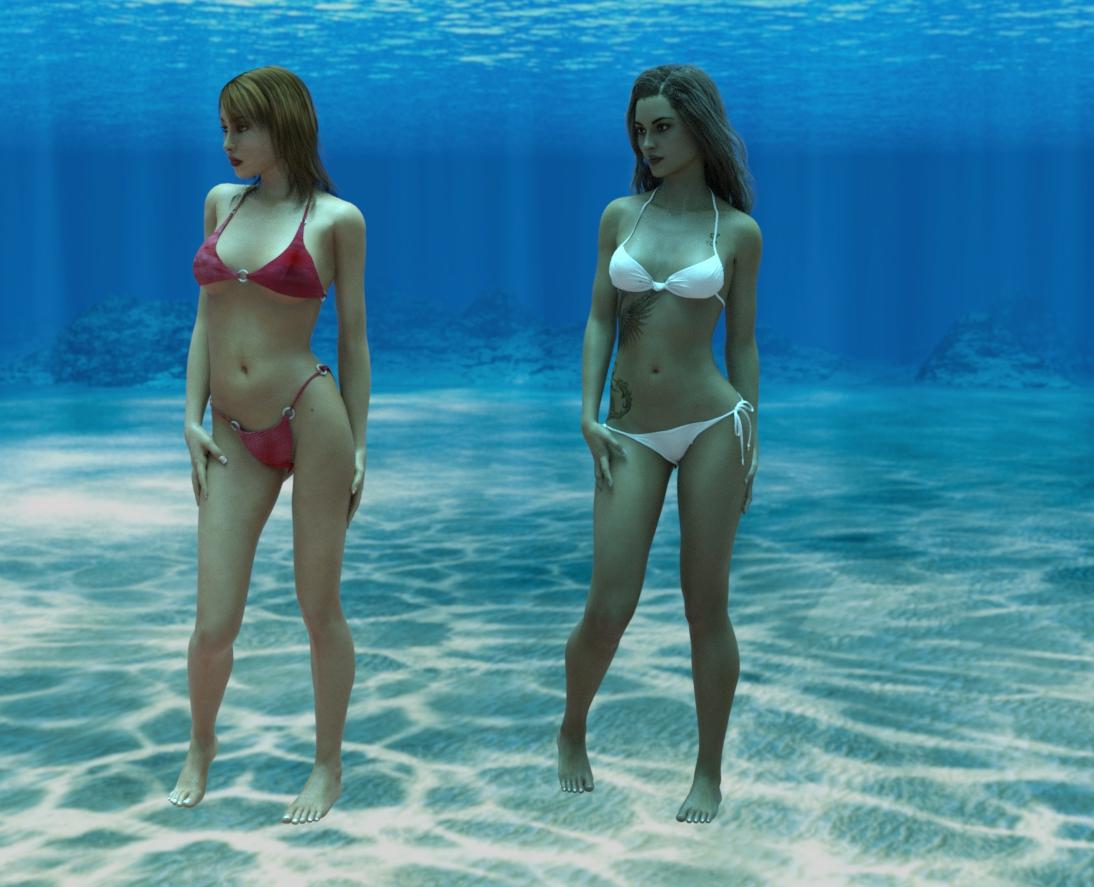 You may well need to modify the pose after transfer, but probably not a lot more than you'd need when applying a base pose to a character. I do hope will be useful to someone.
Regards,
Richard
Edited to add: Seems to work in the same way with Aiko 4 substituting for V4, and anywhere in the script I say V4, then A4 could be used.
zip
zip
V4toG8FPoseTransfer01.jpg
V4toG8FPoseTransfer02.jpg
V4toG8FPoseTransfer03.jpg
Post edited by richardandtracy on