The Daz to 3DS Max Bridge works with 3DS Max versions 2016- 2020. Supported render engines are Vray, and the Max Bridge is compatible with Physical/Arnold.
Daz to 3ds Max Updates
Fix export issue when for face morphs with changes to Daz Studio in 4.14
Genesis 8.1 Facs Morph Support
** Character must be selected to export the morphs. **
Supports 8.1 Characters
See FAQ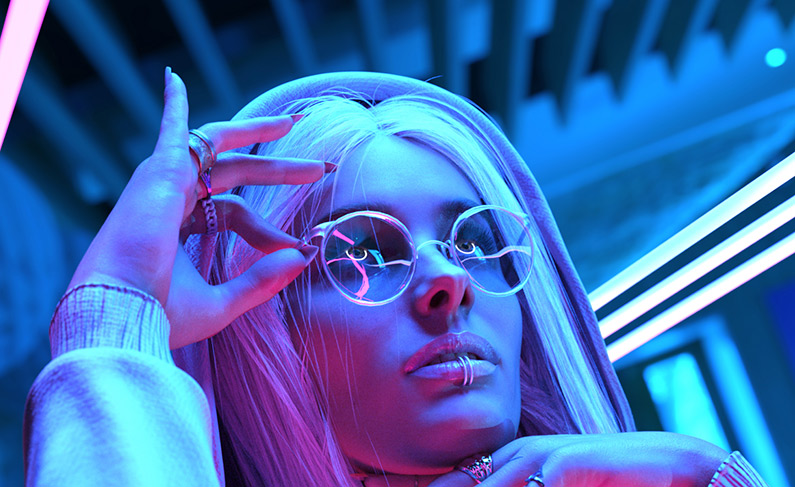 Daz to 3ds Products
3DS Max File Formats are available for purchase and automatic download. Use amazing 3D content and create where you're comfortable.
explore daz shop
Shop & Transfer

Quick & Easy Transfer
Transfer thousands of Daz 3D assets to your 3D software simply, quickly, and easily.

shop & transfer
Shop thousands of 3D Assets to convert or download files directly for your 3D software.

Drag & Drop Simplicity
Daz Studio is ready to mix, match, blend, and pose. Render in Studio or transfer to your 3D software for the final touch.

Hassle Free
There's no fuss, rigging, polygons or converting materials - Daz takes care of all of that!

Diverse Library
With characters, hair, props, poses, and environments, Daz has everything you need for your next project.

Studio Quality
Daz content is high quality and high resolution, ready for cinema-quality renders, professional videos & game development.
Download Studio for free, and get automatic access to Daz Bridges for Maya, Blender, 3ds Max, Cinema 4D,Unreal & Unity (also free!)
Explore over 30,000 items to find your perfect product. Then use Studio's built-in sliders, morphs, smart content and auto-fit to make your perfect character & scene.
Once your character or scene is ready to go, open your Daz Bridge and import your project to your 3D software simply, quickly and easily.
Then put in the finishing touches - pose, animate, render!
Learn More
The Daz to 3ds Max Bridge
FAQ's
Daz to 3ds Max Bridge Updates


How do I use the 3ds Max Bridge?


What versions of 3ds Max works with the bridge?


What content works in the 3ds Bridge?


I want to import directly. Do I need the bridge?


What items/Daz products features will not transfer over?