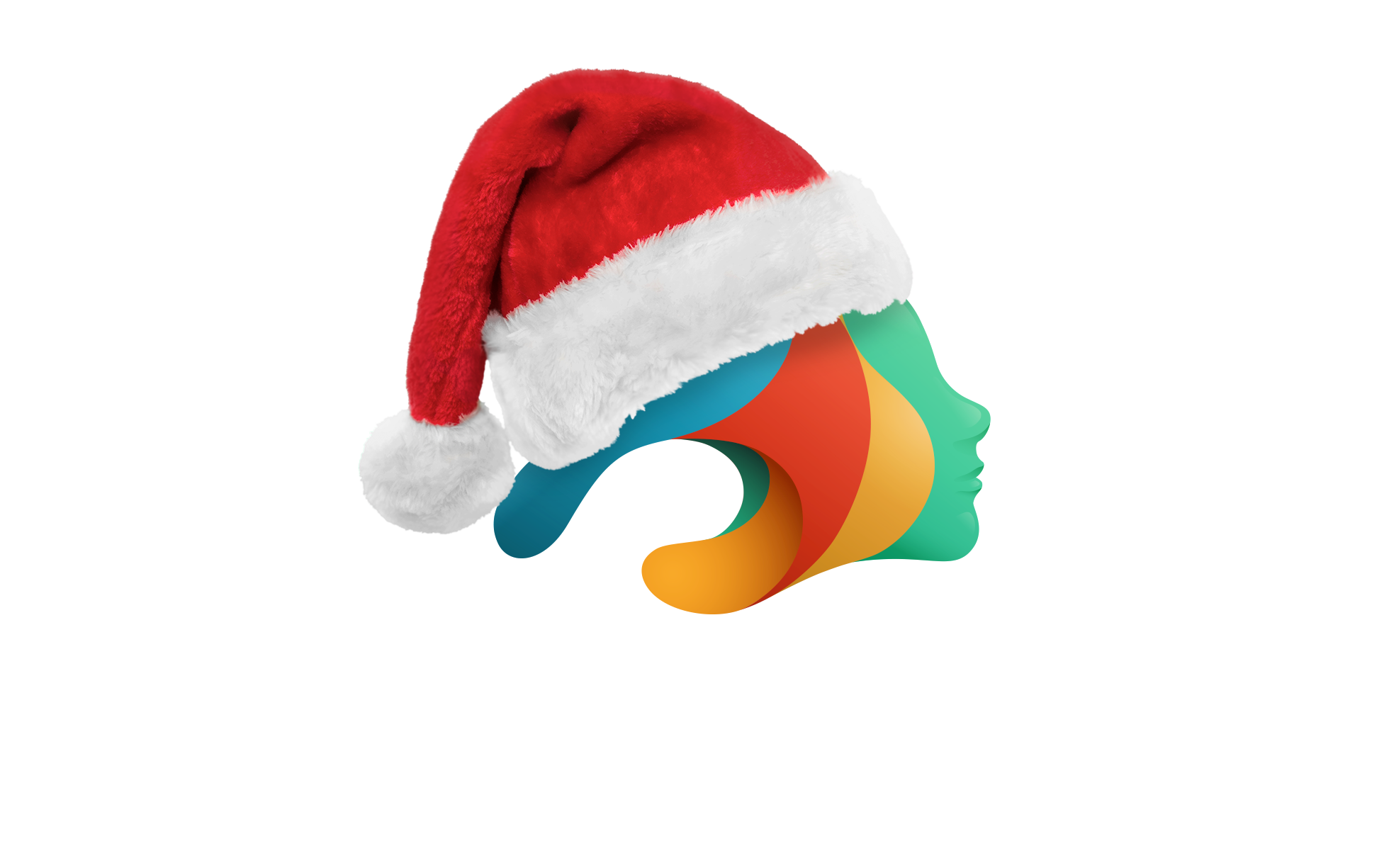 Deals on holiday goodies and weapons items!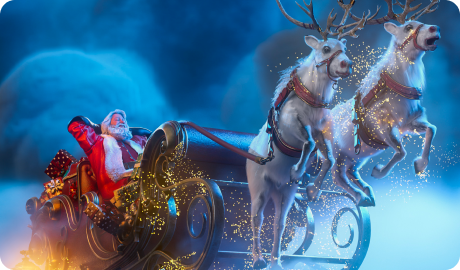 Sleigh & Slay 50% off
OR 60% off* with a Debut New Release
Get an extra 30% off pre-2017 items
Shop Sleigh Items
Shop Slay Items
Punch Card discounts apply!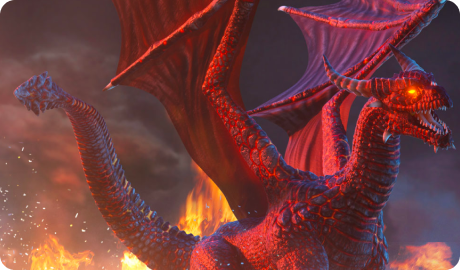 Hotter than the Holidays
Buy any Debut New Release to get any Hotter than the Holidays Dragon items for $5.99 each*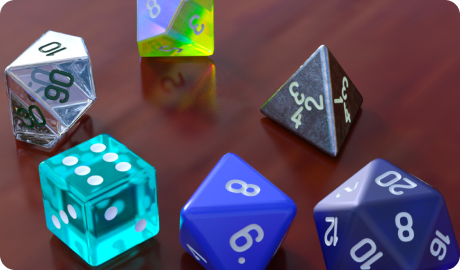 Daily holiday freebie
Tabletop Dice Props Christmas Freebie
Get an extra 20% off GCJellyfish Artist store
Shop GCJellyfish Store
DAZ 2023 ADVENT CALENDAR
Get a FREE item, or buy-up to a $2.99 item each day
as long as you have at least one punch on your Holiday Punch Card
Discount does not stack with any other offer, price reflected in checkout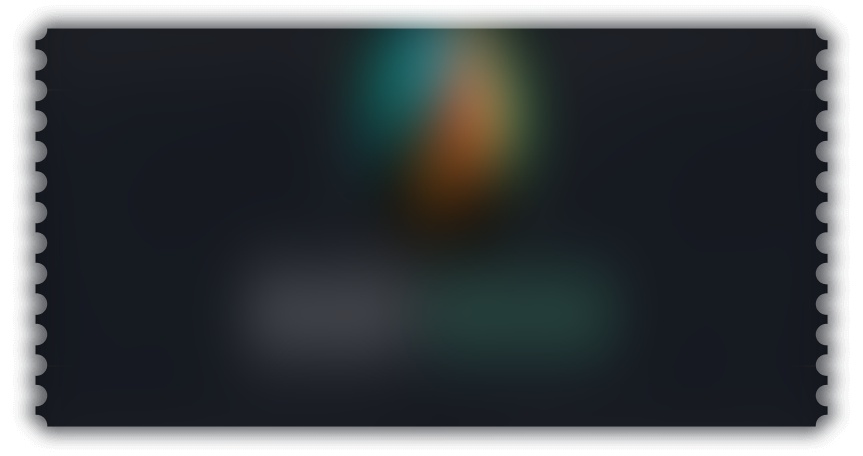 HOLIDAY REWARDS
REWARDS*
1 extra 10% off (15% off for Daz Plus members)
2 extra 20% off (25% off for Daz Plus members)
3 extra 30% off (35% off for Daz Plus members)
HOW IT WORKS
Receive a punch for each day you've made a purchase over $1 in the past three days.
Unlock special offers as you accumulate punches!
*Holiday Rewards discount cannot be used on gift cards, licenses, and memberships.
DAILY HOLIDAZ DEALS