Enterprise Licenses
A new way for businesses to manage assets across
multiple accounts, giving more control over the creative process
CONTACT US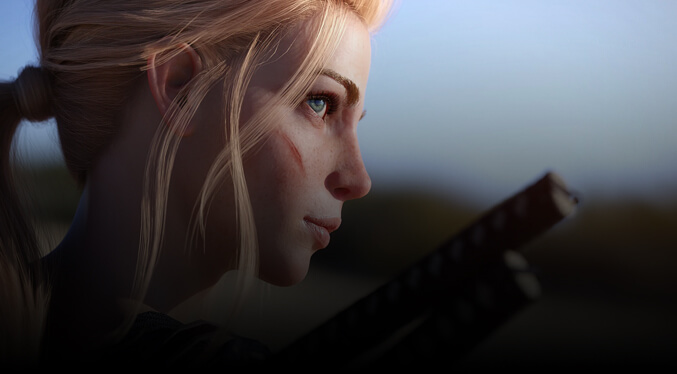 Featured Benefits
Each package is customizable based on the number of seats (groups of 5) and coins you need for your team.
Account management and setup are personalized so you can make the most of your account.
Control the main account, buy assets, and share them with your team via sub-accounts automatically.
Use coins as credits throughout the Daz 3D Shop to purchase assets for characters, environments, and more.
LEARN MORE
Leverage Daz Studio's Capabilities
Enterprise licensing will assist companies in creative industries in leveraging the flexibility and power of Daz Studio. Leading features of this new license include a set pricing structure based on the number of seats and number of products desired, parent and children accounts for improved management capabilities, and interactive licenses on all products available.
LEARN MORE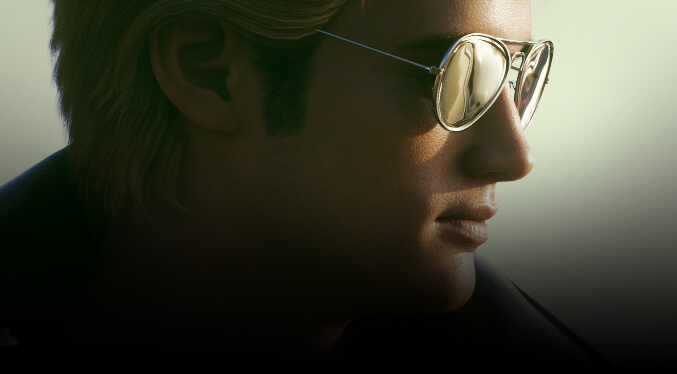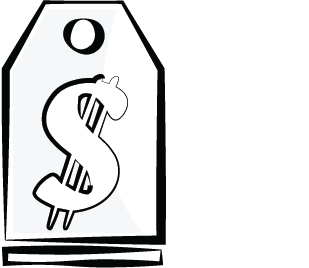 Set Pricing
Contact us and we'll help you budget the best solution for your teams and goals.
CONTACT US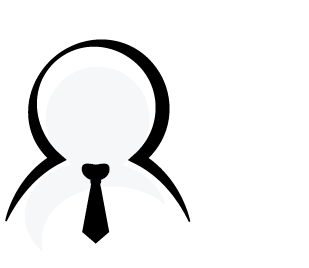 Enterprise Account
Effortlessly share assets with your entire team across multiple sub-accounts.
START TODAY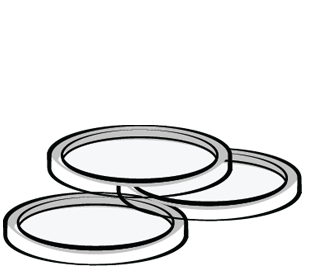 Daz Coins
Included in your Enterprise package to purchase any Daz 3D marketplace assets for your projects.
LEARN MORE
Why Daz 3D
Enterprise License?
Daz 3D, the leader in 3D digital art and creator of the free 3D platform Daz Studio, and their enterprise licensing structure will enable companies to more easily incorporate content from the Daz Marketplace into their teams' workflows.
Daz 3D's extensive marketplace is home to 3D products created by some of the most talented artists in the industry. For over 20 years, Daz 3D has been a leader in making 3D more accessible to everyone through its free-to-use program Daz Studio. With published artists contributing their own creations to our massive marketplace, Daz manages one of the largest 3D asset libraries in the industry. With everything from grand environments and detailed props to stunningly lifelike human figures, you can find everything you need to build your own custom world or enhance your team's creative workflow by using customizable, high-quality assets.