Launching mid-October
Genesis 9 is coming soon! Get a first look at some of the new features and preorder Victoria 9 to receive exclusive bonuses at launch.
re-engineered
Unified Figure
Blendability of cross-gender shapes brings next-level character diversity and support for add-ons like clothing, hair, accessories, and more.
Preorder Now
All-New
Asymmetry Morphs

Doubled
Mesh Density

Improved for
posing and animation

Seperated Mouth
& Eye Geometry

8K HD
Materials

Enchanced
FACS The Facial Action Coding System (FACS) allows animators to create more realistic facial animations.
PERFECTED
MEASUREMENTS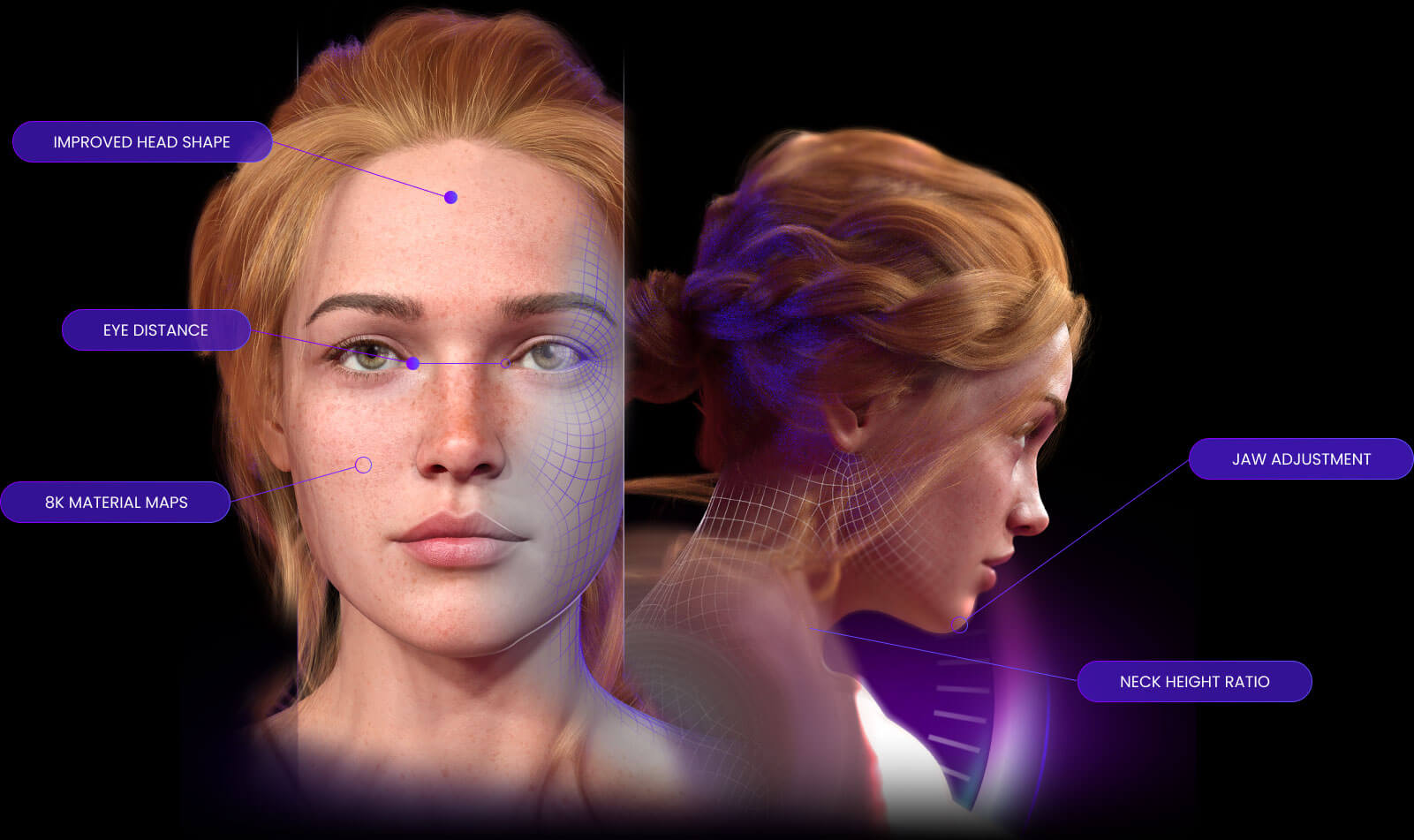 Genesis 9 figure measurements have been meticulously crafted to match real-world averages. Paired with a more natural posture and the new Proportions System, creating and customizing realistic characters has never been easier.
Realistic human
measurements

Natural, relaxed
default posture

Expanded head
and body shape sets

Asymmetry shapes
for added realism

Scale characters
without losing proportions
Preorder Now
Exclusive Preorder Bonuses

Preorder Victoria 9 HD or the Victoria 9 HD Bundle to be among the first to experience the next generation of Daz Studio figure technology. As a bonus, you'll receive FREE Genesis 9 Items with your preorder. Your content will be automatically added to your account at launch!
Preorder Victoria 9 HD to get Voss Hair for Genesis 9 FREE at launch.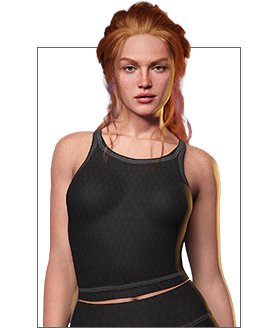 Victoria 9
Base Character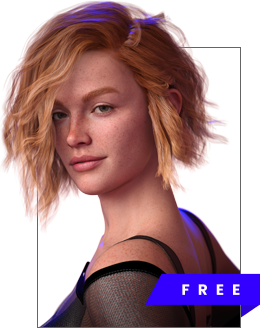 VOSS Hair
For Genesis 9
preorder victoria 9 now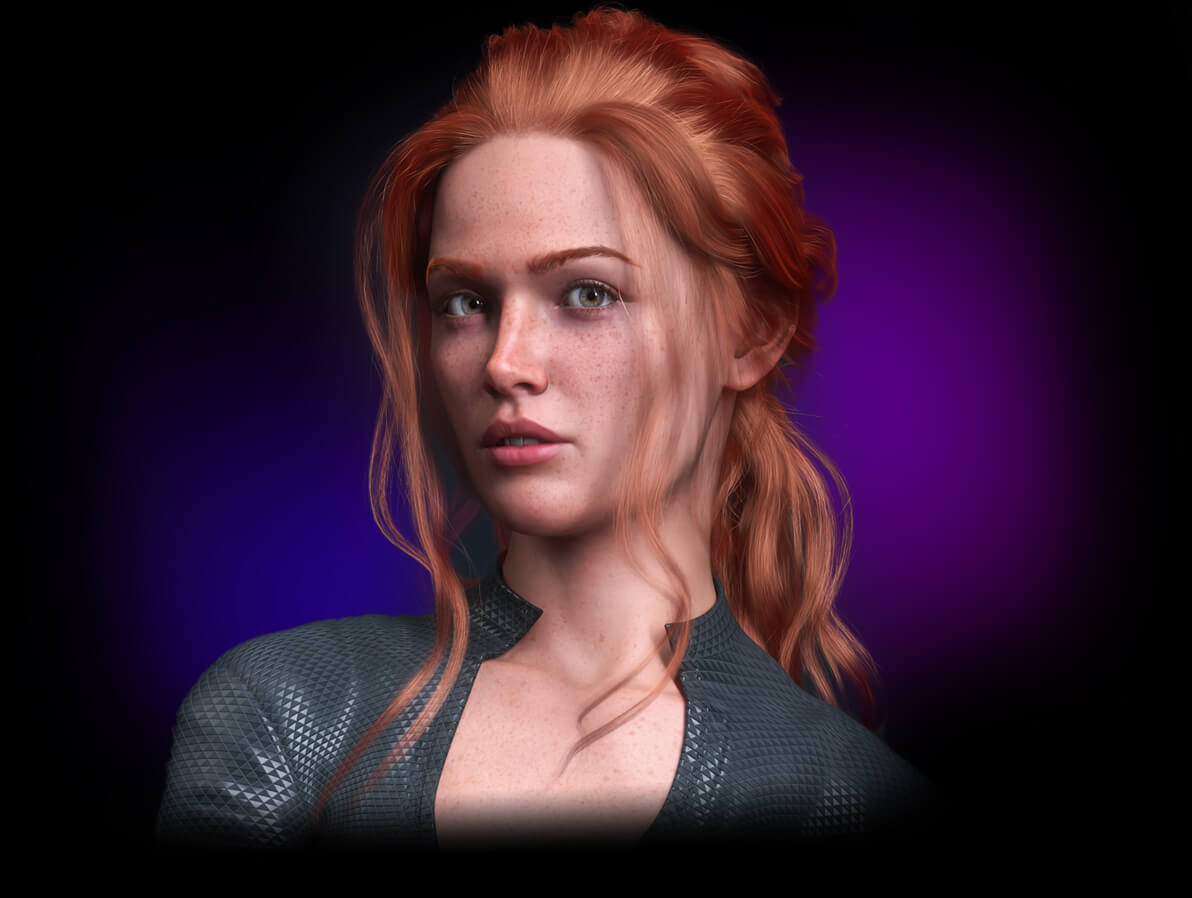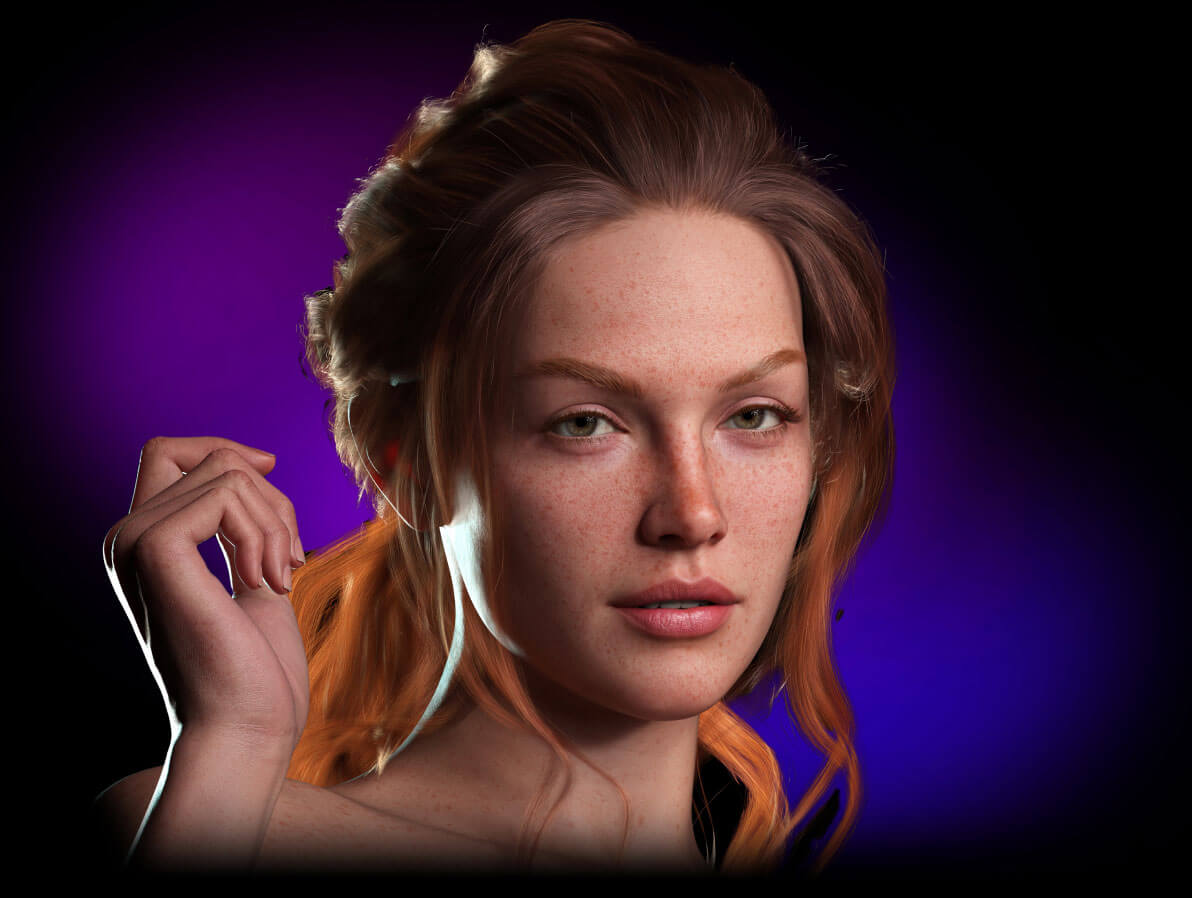 Preorder the Victoria 9 HD Bundle — complete with poses, outfits, hair by outoftouch, and more — to get the Summer Bikini and Voss Hair for Genesis 9 FREE at launch.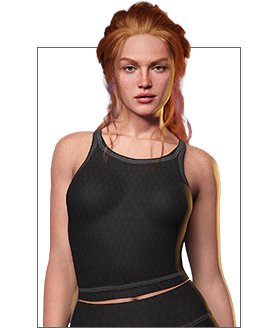 Victoria 9
Bundle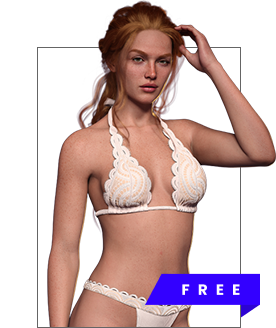 Summer Bikini
for Genesis 9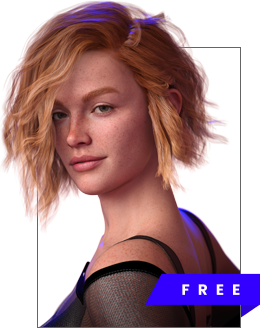 VOSS Hair
For Genesis 9
Preorder Bundle now