fast animation rendering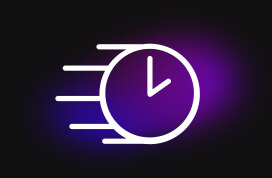 Faster
Viewport Rendering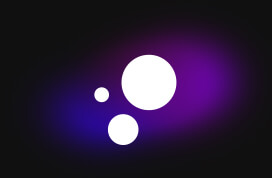 Animation
Starter Packs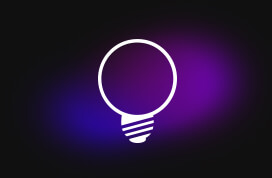 Tips
& Tutorials
Created in Filament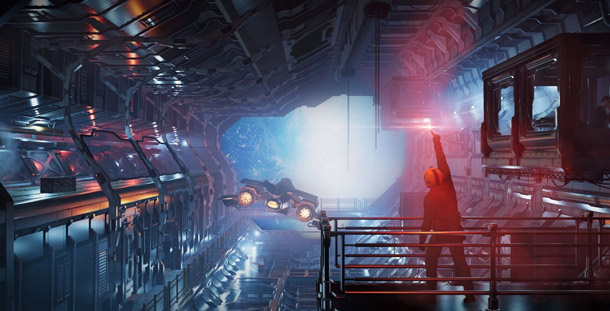 Fast and User Friendly Viewport and Engine
The Filament PBR renderer uses physically based rendering, a rendering method that more accurately represents materials, especially with respect to lighting, when compared to more traditional or other real-time renderers. Accuracy in lighting is achieved by a separation of materials and lighting that allows for higher realism in lighting based off of materials/lighting interactions.
Animation with Studio 4.14
Daz Studio 4.14 was designed with animation in mind. The Filament Viewport and Render Engine shows your work at near-real time and produces photo-realistic results in a fraction of the time of other render engines. Studio 4.14 also includes advancements to the Animation Timeline and Genesis 8 & 3 animation capabilities, and Daz is developing a new line of Animation products to help you create in 3D.