Game of Thrones: Build Your Realm is a first-of-its-kind collectible experience that connects fans with their favorite franchise in ways they never have before. The program will give fans the opportunity to build their realm through themed community activities, upgradeable avatars, and digital collectibles including iconic moments, locations, characters, and more from the groundbreaking TV series.
VIEW ON NIFTY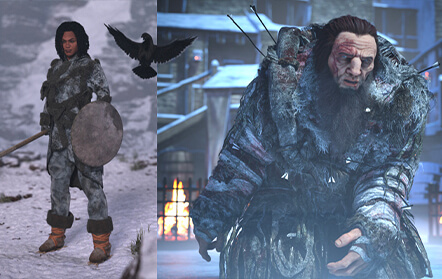 Game of Thrones: Build Your Realm was designed, developed, and produced by a multicultural team of artists.
We want to thank all of the Daz Premier Artists who helped bring the first drop of the Build Your Realm project to life.