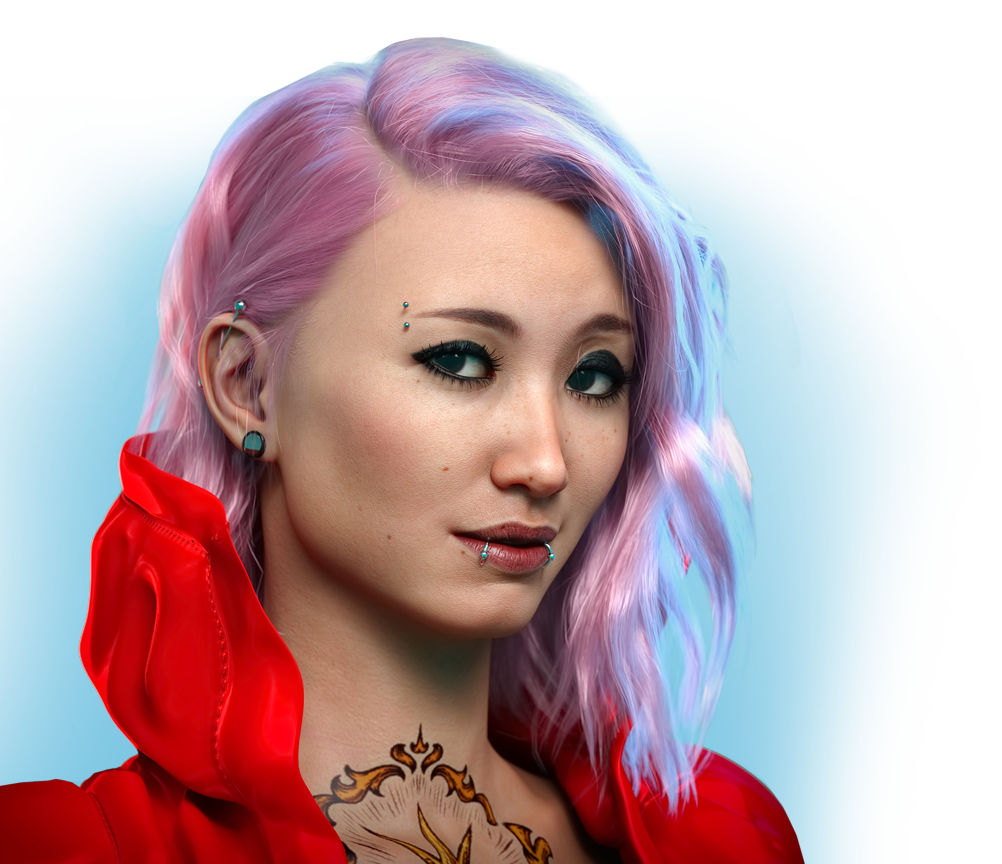 The First Hyper-Realistic
3D NFT Collection
Built For the MetaVerse
Daz 3D's debut NFT collection, Non-Fungible People,
features stunning 3D models fully rigged for use in Unity,
Unreal, Blender, streaming, and more.

Join us in Discord for sneak peeks, giveaways,
and exclusive daily Daz store discounts!
Join us in Discord!
Step 1:
Join the NFP Discord server and verify your account.
Join our Discord
Step 2:
Link your Discord ID to your Daz Account to get daily deals and exclusive offers.
Step 2: Link with Daz
---
Getting Started in Discord
Step 1: Accept the Invite
Under "Start Here" click on the "verify-here" channel. You'll be greeted by the community rules and guidelines.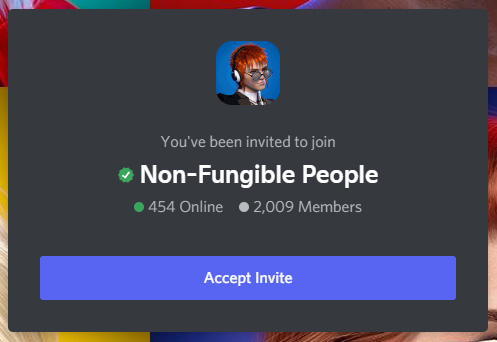 Step 2: CLICK

EMOJI
React to the post with the

emoji to join.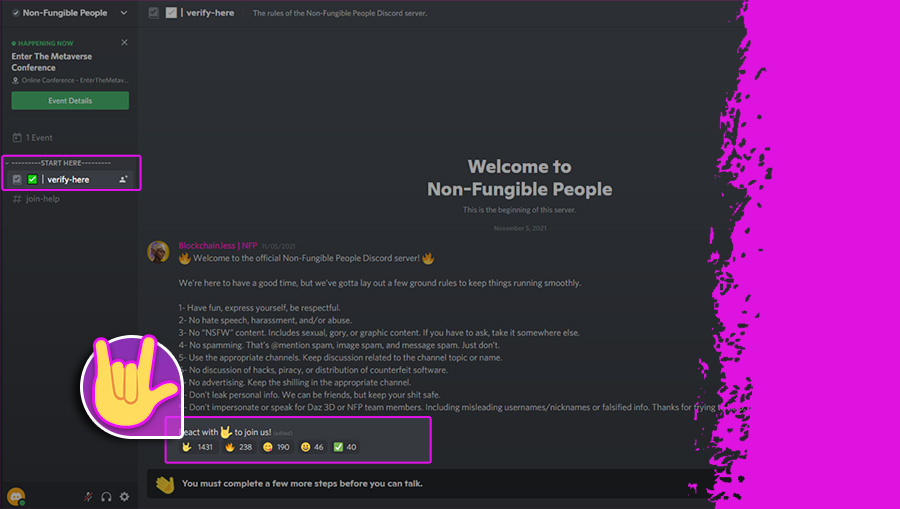 Step 3: ACCEPT RULES
Read through the community rules, check the agreement box, and click "Submit" to enter the server.