Is Anyone Game 2?
NGartplay
Posts: 1,829
I had, what I thought was, a great idea. Another Bryce exercise. In this one I'm curious how different everyone's image will come out using a 5 minute tutorial by David Brinnen found here: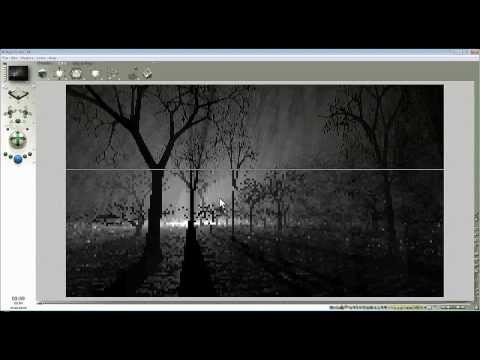 You can use whatever objects in the scene, they don't need to be trees, you can change colors, the terrain, lights and the fog. Whatever suits your taste but you must have a night scene (or very dark...twilight), you must use a fog or haze and a light somewhere in the scene. I would like you to use the random instance if you can but it's not necessary. Just let us know if you did or not.
If anyone needs me to upload a beginning scene to modify, let me know.
The reason that I chose this one is that it's very fast and the tutorial makes a very simple image. I wonder how it can be changed to make it even more interesting. You all are so creative that I hope you give it a try. If there is no interest after a week I'll erase what I wrote and edit my post to say that it is closed.
I'm off to give it a try.