[Released] Hal for Genesis 8 Male (commercial)
j cade
Posts: 2,089
The male counterpart for Bette is finished and about to drop!
Intoducing Hal!
I'm not going to spam all my promo images yet, so here are some that didn't make the cut, not because they're not the best things I've ever rendered, but because I didn't finish them in time, or I decided they were just a bit too dumb for actual promos
I decided the lighting on this one was a bit too distracting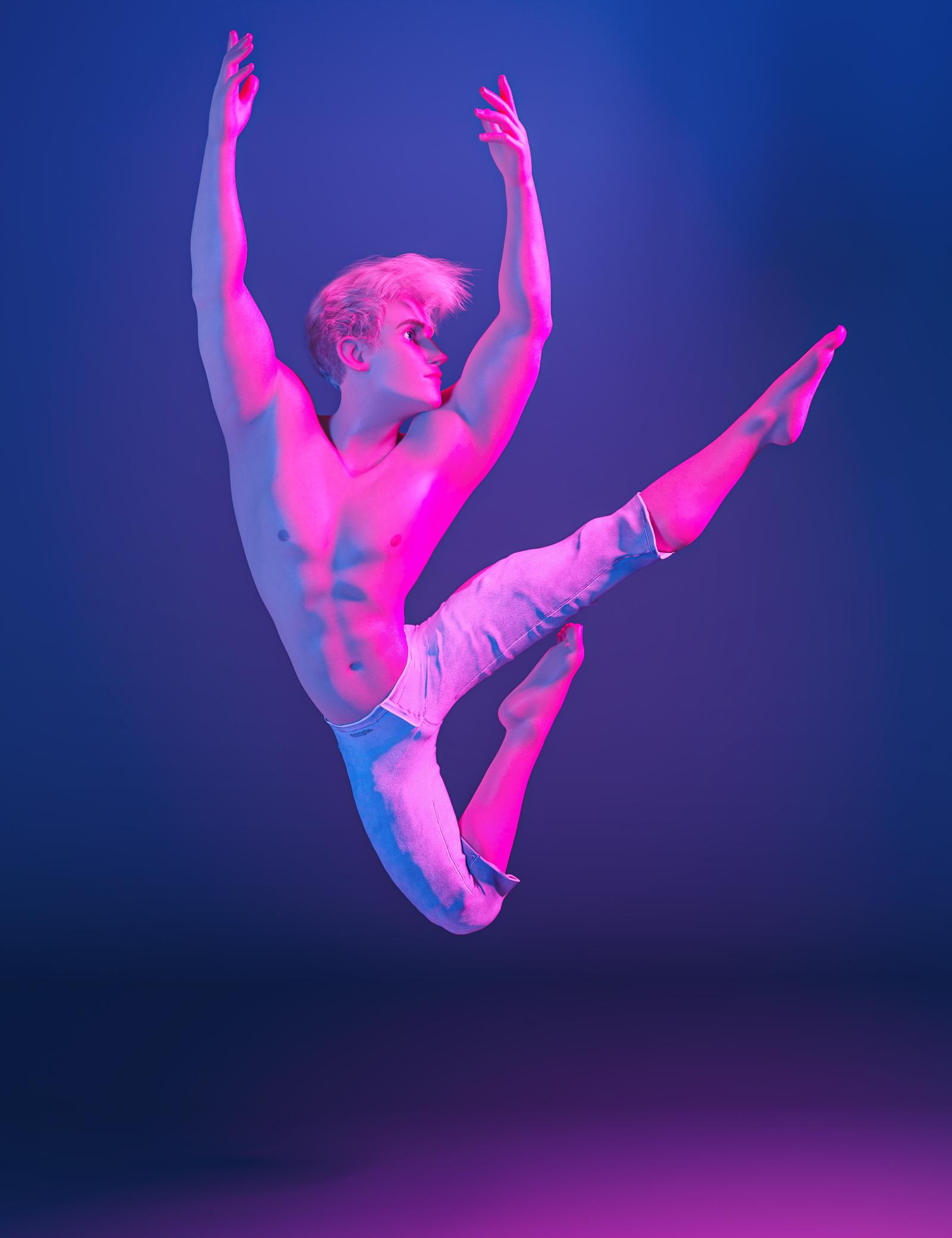 Hal is so proud of himself that he hasn't noticed the hem of his shorts falling down - tragic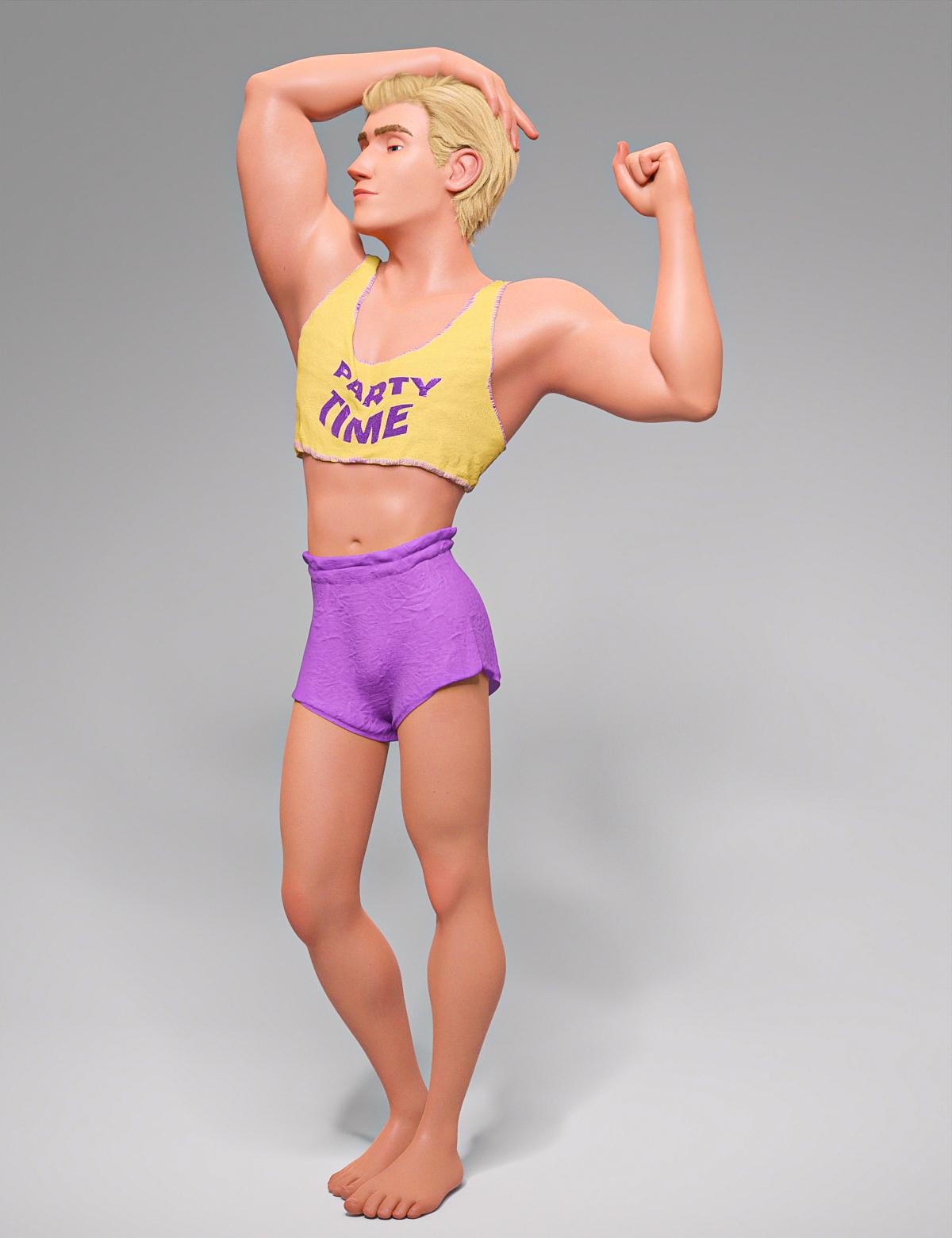 Barbarian Bette Kidnapping Nubile Sheperd Hal.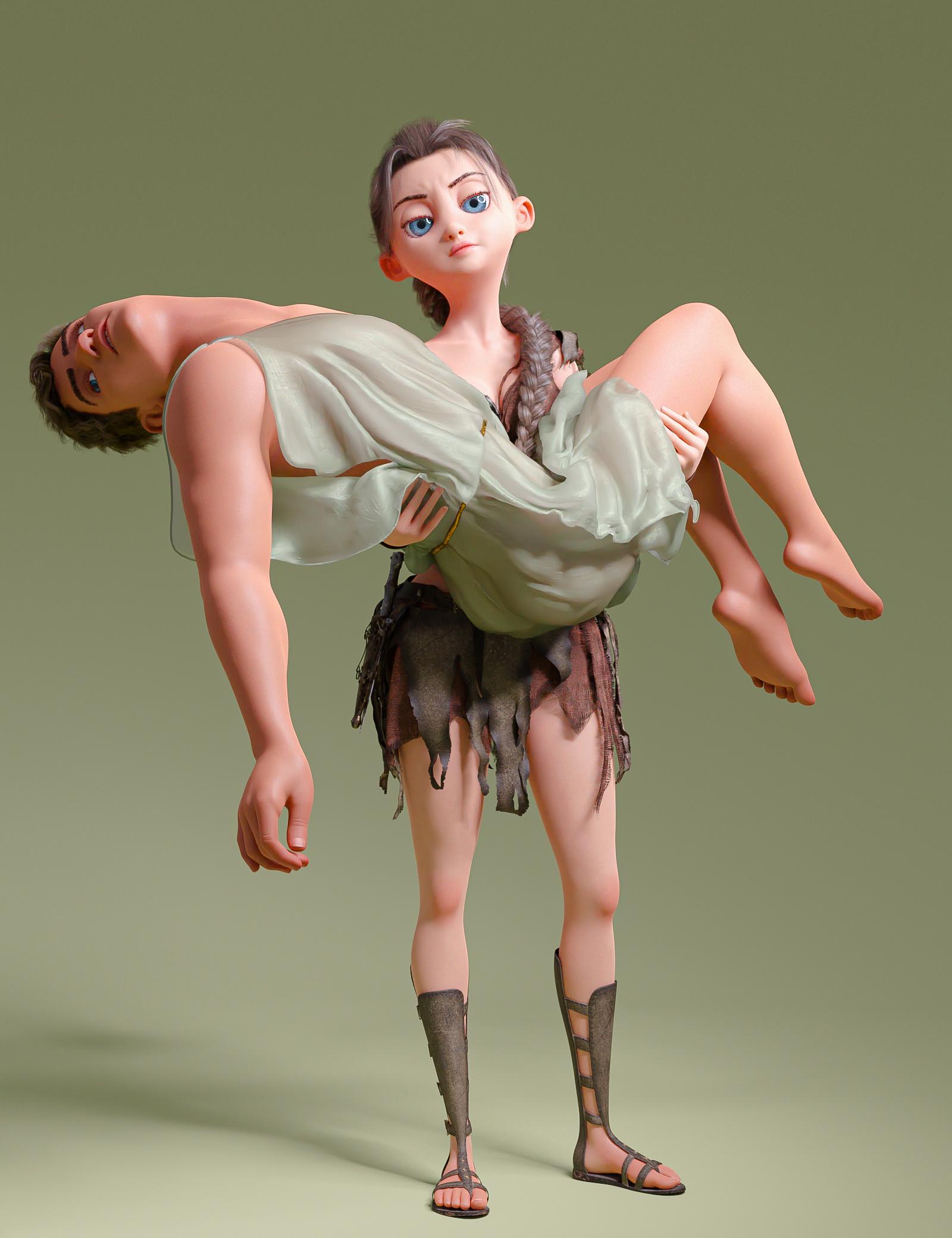 So dramatic.
Hal Spinning Wheeeeeeeee
Also I didn't realize it until after I made him, but he has the chin and facial structure of New York Ranger defenseman and future Norris Trophy winner Adam Fox
This isn't relevant and the number of peopke who care is probably just me, but I'm putting it out there
Post edited by j cade on