Well here we go
Dartanbeck
Posts: 18,108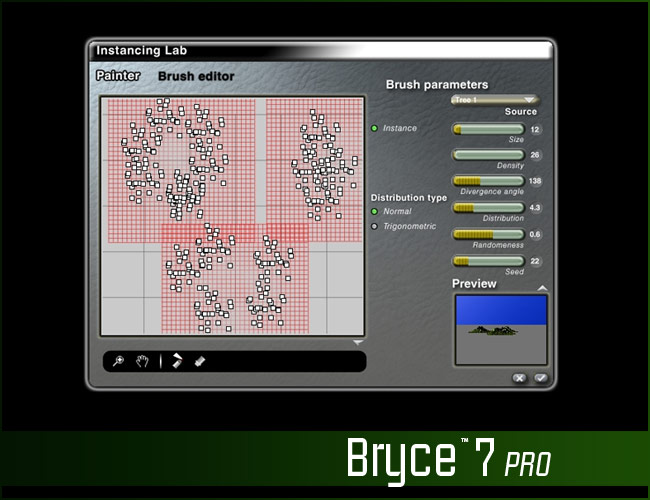 I've been a Carrara user for more than ten years now.
I bought Bryce 7.1 Pro quite a long time ago, love the manual, love what's going on in this forum, but I've been so caught up with learning more about Carrara combined with the fact that I really don't get a lot of computer time, I simply haven't given Bryce a shot yet.
I had it installed on my last computer, but not on this one... yet.
Well I recently took the time to learn Daz Studio in order to help remove compatibility issues since Genesis 1 is the last generation Daz Figure that is fully compatible with Carrara.
I recently thought to myself - if I can do that with Daz Studio, I really owe it to myself to also take the time to learn Bryce 7.1 Pro!
So I've started a new section on my website to help light the fire under my tush as well as to inspire me. Truth told, I also learn a lot when I write stuff because I usually do a pile of reading and other research along the way.
I still have a rather pressing project to complete before I go all-in, but the process has begun, and I'm really looking forward to it!
See you all soon!
Post edited by Dartanbeck on