Algovincian's NPR and Other Junk (2022)
algovincian
Posts: 2,440
Since several people have asked lately about the progress with regards to my Non-Photorealistic Rendering algorithms (and possibly releasing a product here in the DAZ3D store), it seemed like it may be worthwhile making a new thread to discuss it. In this thread, you'll find info/discussion about the status of my NPR work, as well as a place to post some new NPR styles (images > words) and a few other non-NPR projects (SBH, dForce, animation/video, etc.). It'll be a dump for DS related stuff in general.
Those of you that have been following along are already aware that the output the algos produce is the result of a long, complex process. The fact that, at its heart, it's been an exercise in automated systems integration, makes it difficult (if not impossible) to neatly package up, distribute, and install on other peoples' machines due to the sheer number of components, licensing considerations, etc.
In an effort to find a solution to these limitations, I've been exploring my own flavor of Neural Style Transfer (NST) networks as a replacement for the existing process. The idea is that once completed, such a network could be distributable.
With NSTs, normally there is one style image (like a Monet painting for example) and a subject image (like a photo of your house). The style is transferred from the painting to the photo - in this example your house would be painted in Monet's style. This is accomplished with the help of a pre-trained Convolutional Neural Network (CNN) and the iterative minimizing of a loss function.
IMHO, while the results from such networks are interesting, they're limited and leave much to be desired. The idea here is to incorporate some old-school supervised training into the mix, as well as take advantage of the added info 3D rendering provides to improve the networks:
1. Typical NSTs don't utilize explicit input/output image pairs for supervised training (a picture of a particular mountain and a corresponding painting of that mountain). For obvious reasons, large numbers of these pairs simply don't exist. However, the current algos make it possible to create large datasets of these input/output image pairs.
2. The network has access to much more information than a single 2D image can provide at the input thanks to the analysis passes rendered out of DS (separate masks, color, shading, shadows, ambient occlusion, fresnel, etc.).
What I've been doing is rendering thousands of matched pairs of input/output to be used in the supervised training of such a network. Unfortunately, I apparently suck, and have failed at designing such a network as of yet lol.
It's no surprise that this has proven to be challenging. I'm continuing to look at several problematic realities including the scale of the structures involved (not looking at single pixels), the complexity of the relationships between the input/output, the complexity of both the input layer/overall network, the fact that the output is too random (not deterministic enough due to the iterative stroking, etc. used in the current algos), etc.
So that's what I've been doing, where I'm at, and where I'm headed with regards to a potential NPR product. Will it ultimately be successful? Who knows.
Anyway, this long-ass post needs some pictures to go along with all the words, so here's a dump of the output from last night's batch (a new black and white style):
Looking through this batch quickly, there definitely seems to be some issues that need addressing. I'll come back and look again with fresh eyes after a few days have passed before making changes to the code, though.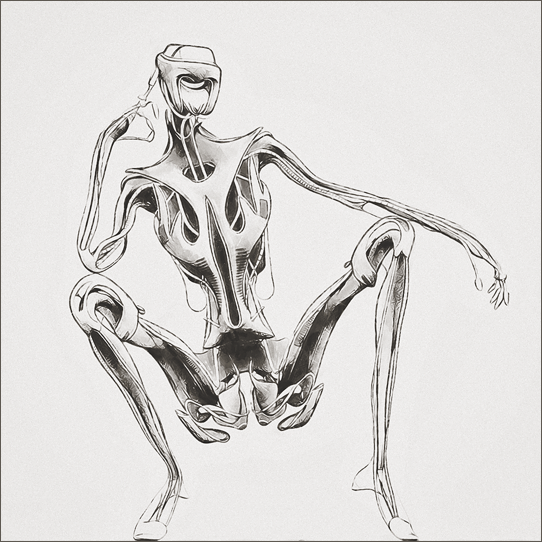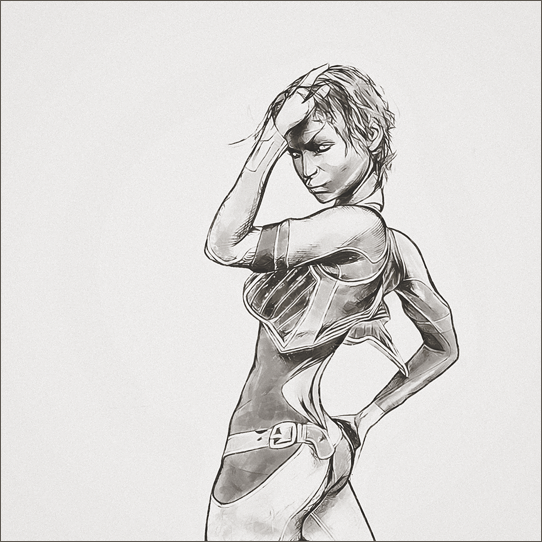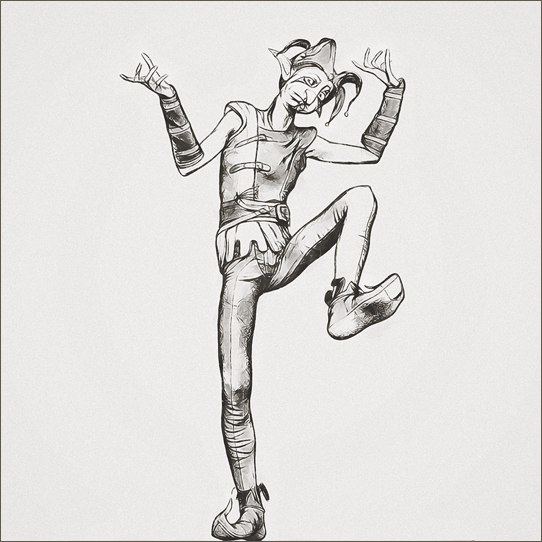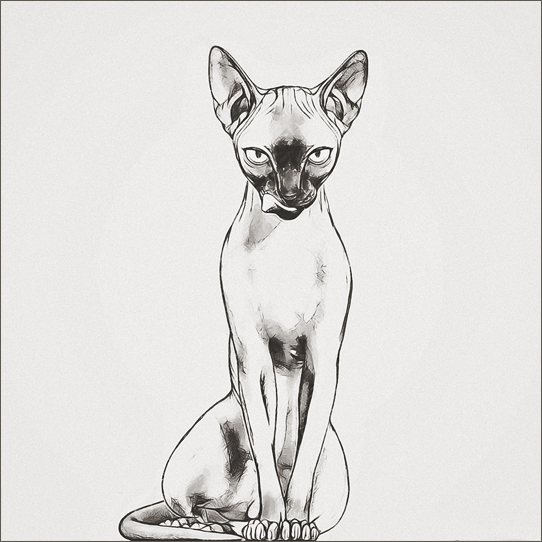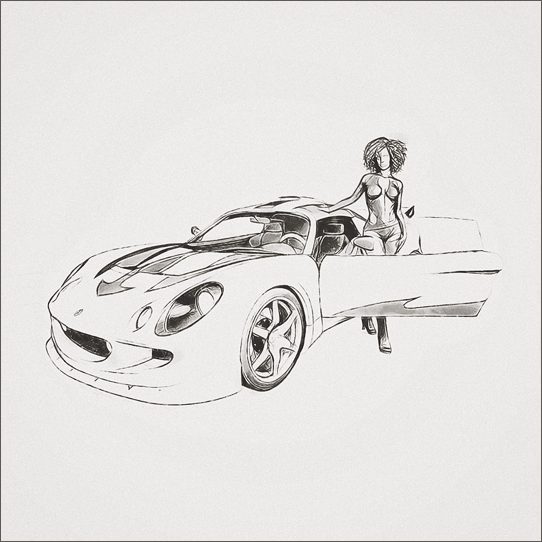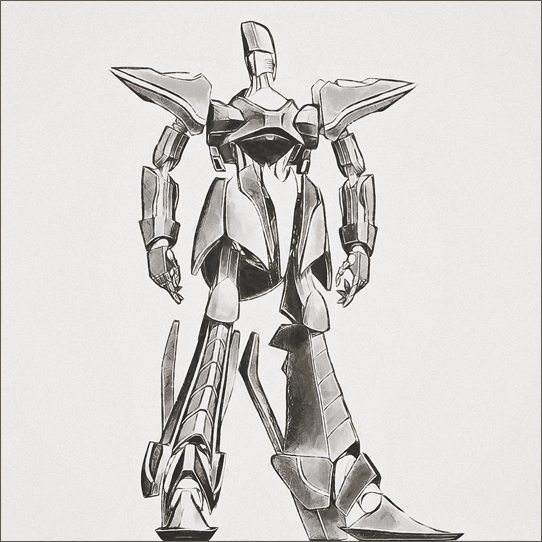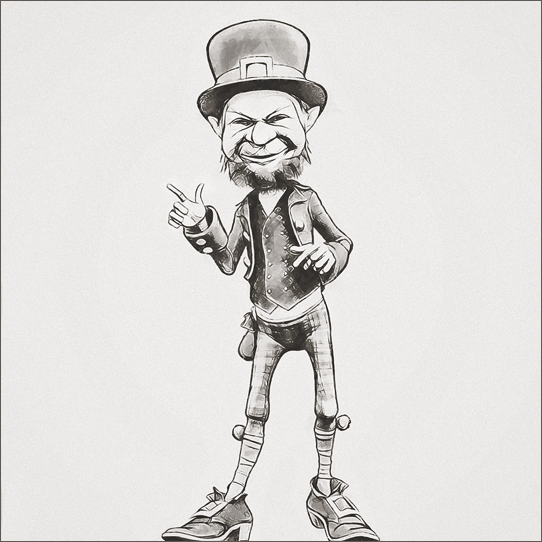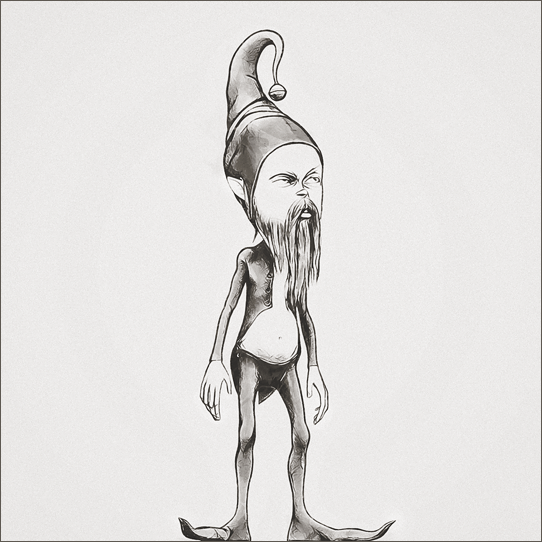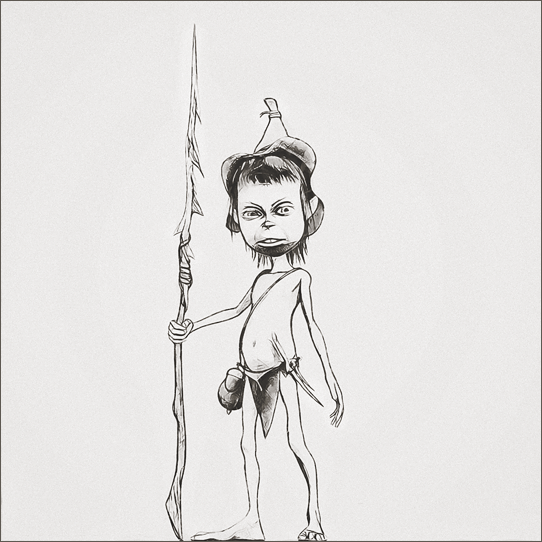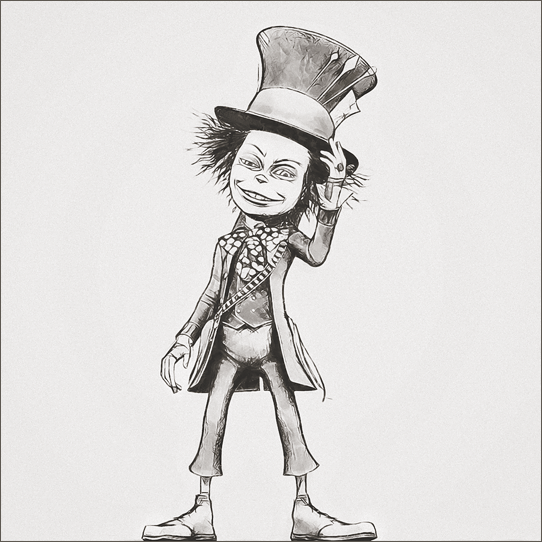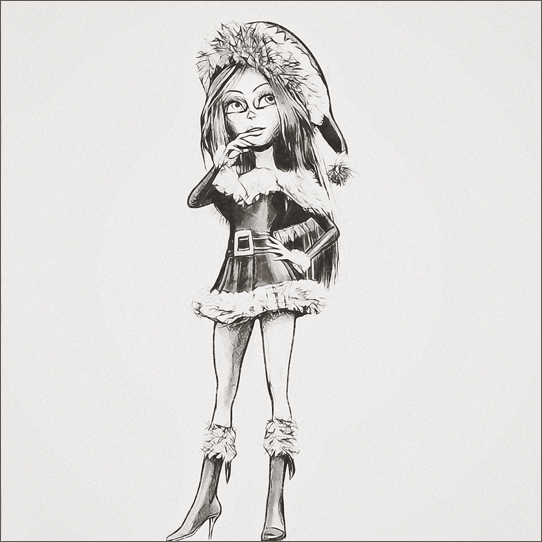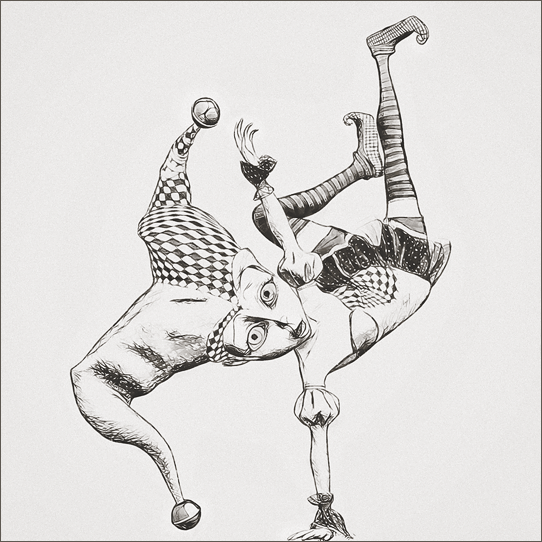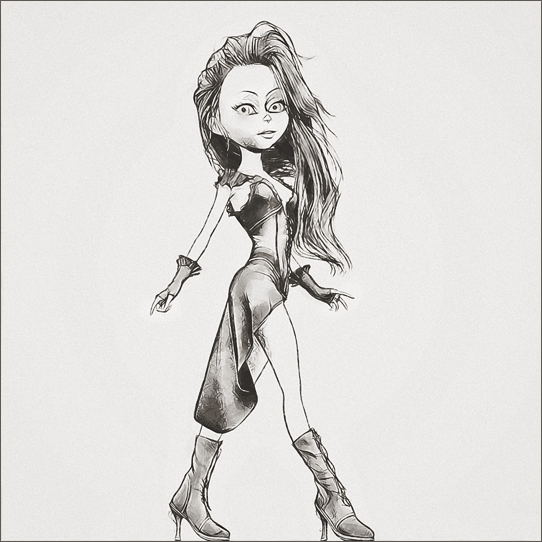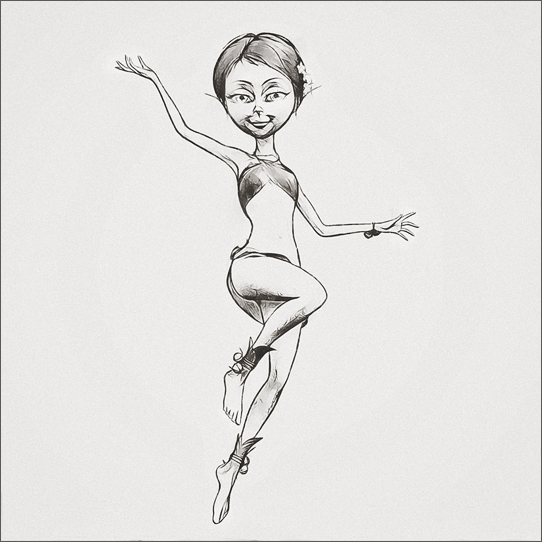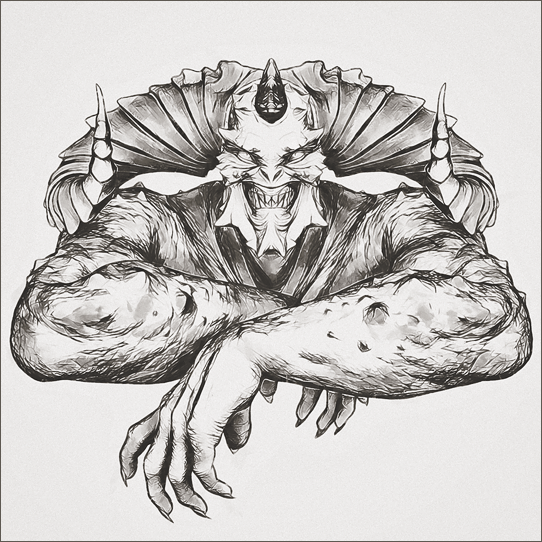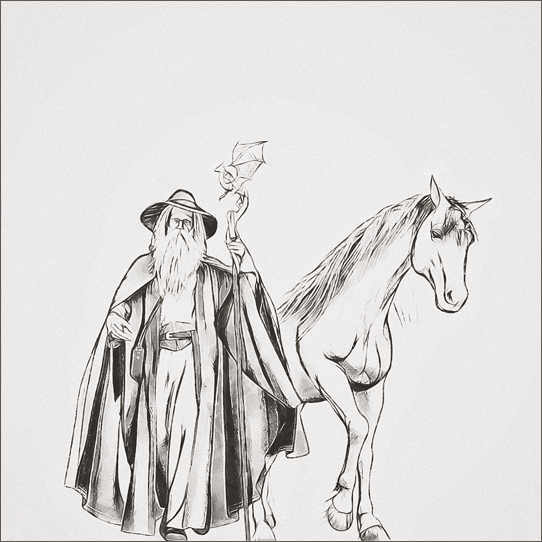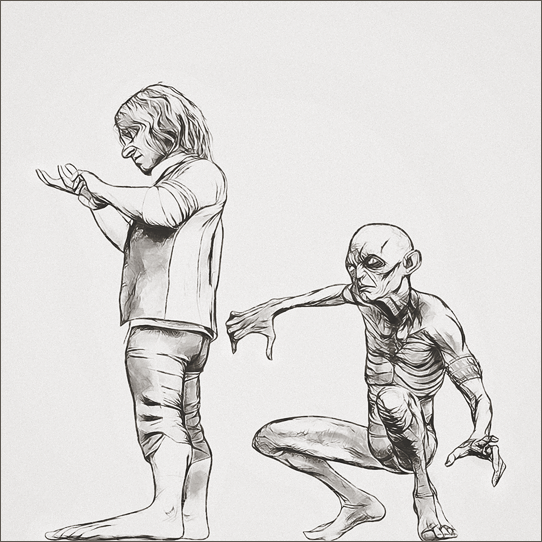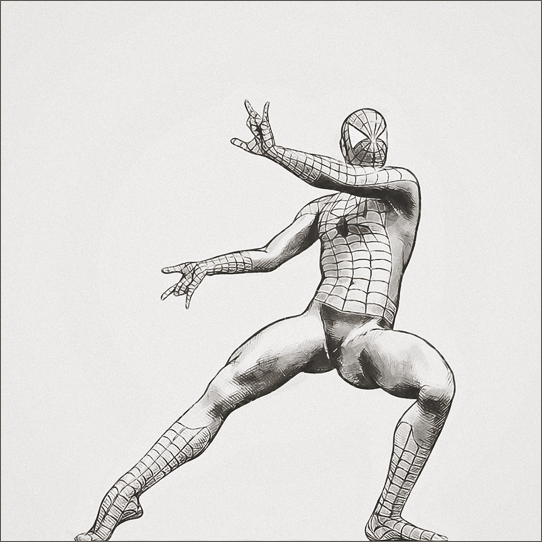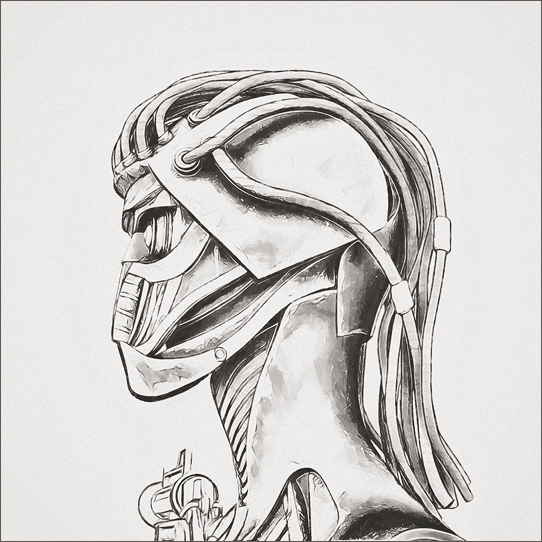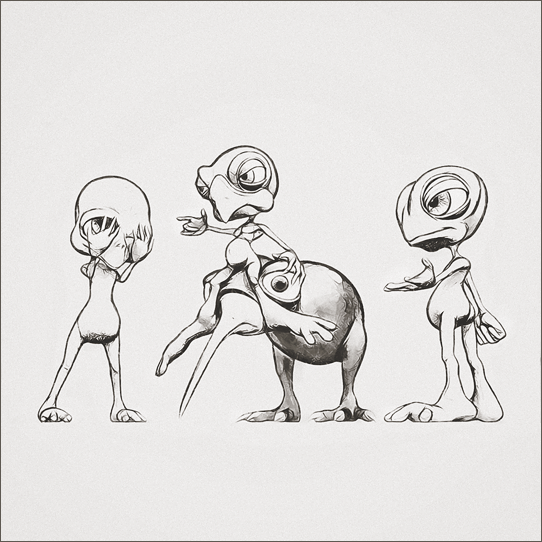 - Greg
Post edited by algovincian on