(Released) Ultrascenery Stones and Pebbles Materials (resurface your rocks!) ( Advertisement)
Martinjfrost
Posts: 309
Im very happy to say that this bundle of Rock, Stone and Pebble material presets for Ultrascerny stone features, pebbles and river rocks is soon to be unleashed upon the world!
This bundle of material shaders for both the Ultrascenery Rock Features Module, the native river and road rocks and pebbles, and the new river rocks and pebbles in the Ultra scenery tropics bundle, giving you the oppertunity to really change the tone of a scene.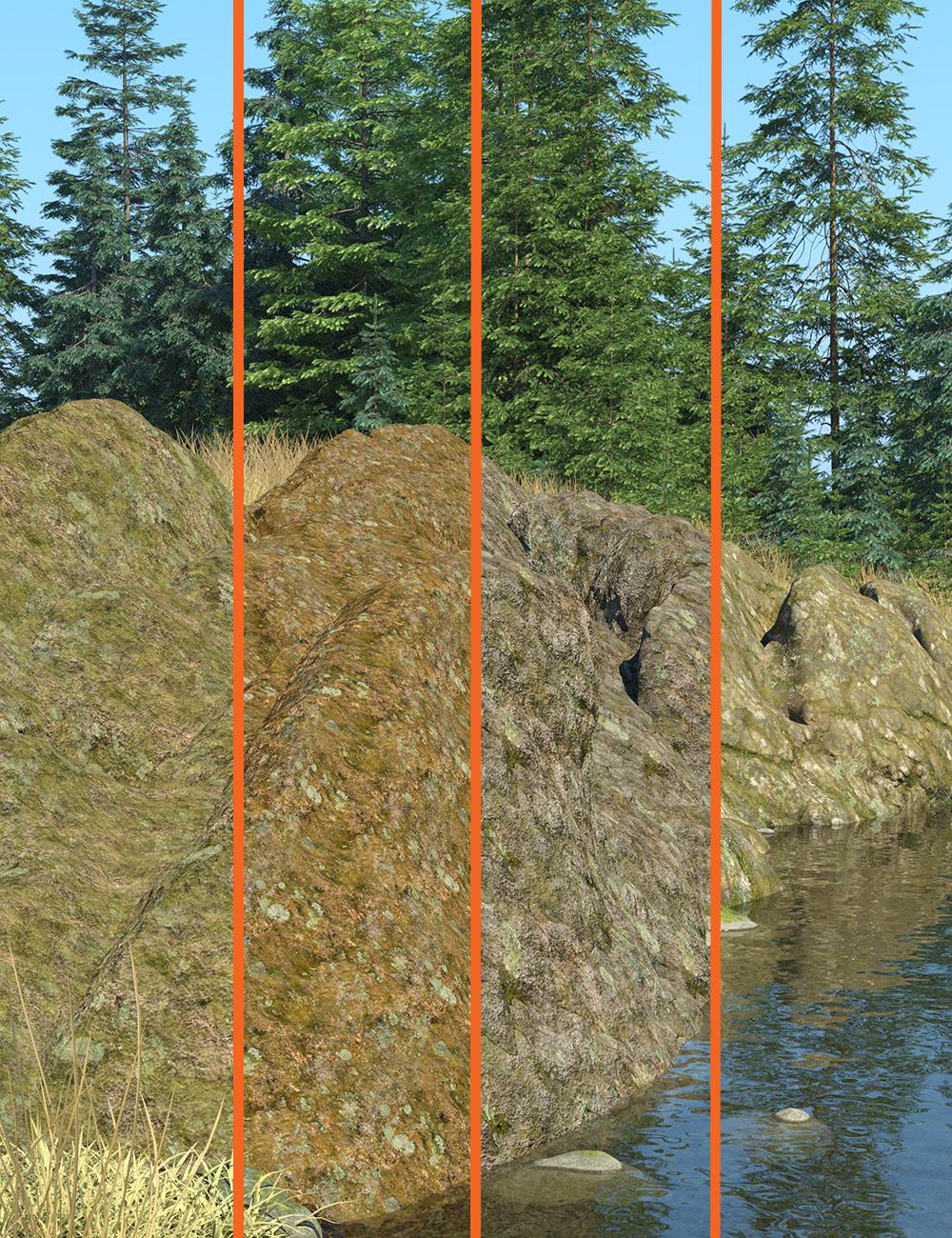 Keep an eye on the store for these great new material presets - easy to use, just slect your ultrascenery in the scene tab and click away!
To Use the Bundle to its fullest extent you need to own the following:
Ultrascenery Landscape System - essential
You will find more options if you own the following bundles too:
Ultrascenery Stone Features - Not as essential as the river rock, pebble and road pebble material presets will work on most ultrascenery biome.
Ultrascenery Tropics Bundle - There are special River Rocks and Pebbles material presets here just for this set.
The materials are made using a layered tiling shader and as such have mossy, clean and lighen covered versions ( where applicable) and utialise the shaders that come with the various rock features to give you the ultimate flexiblity.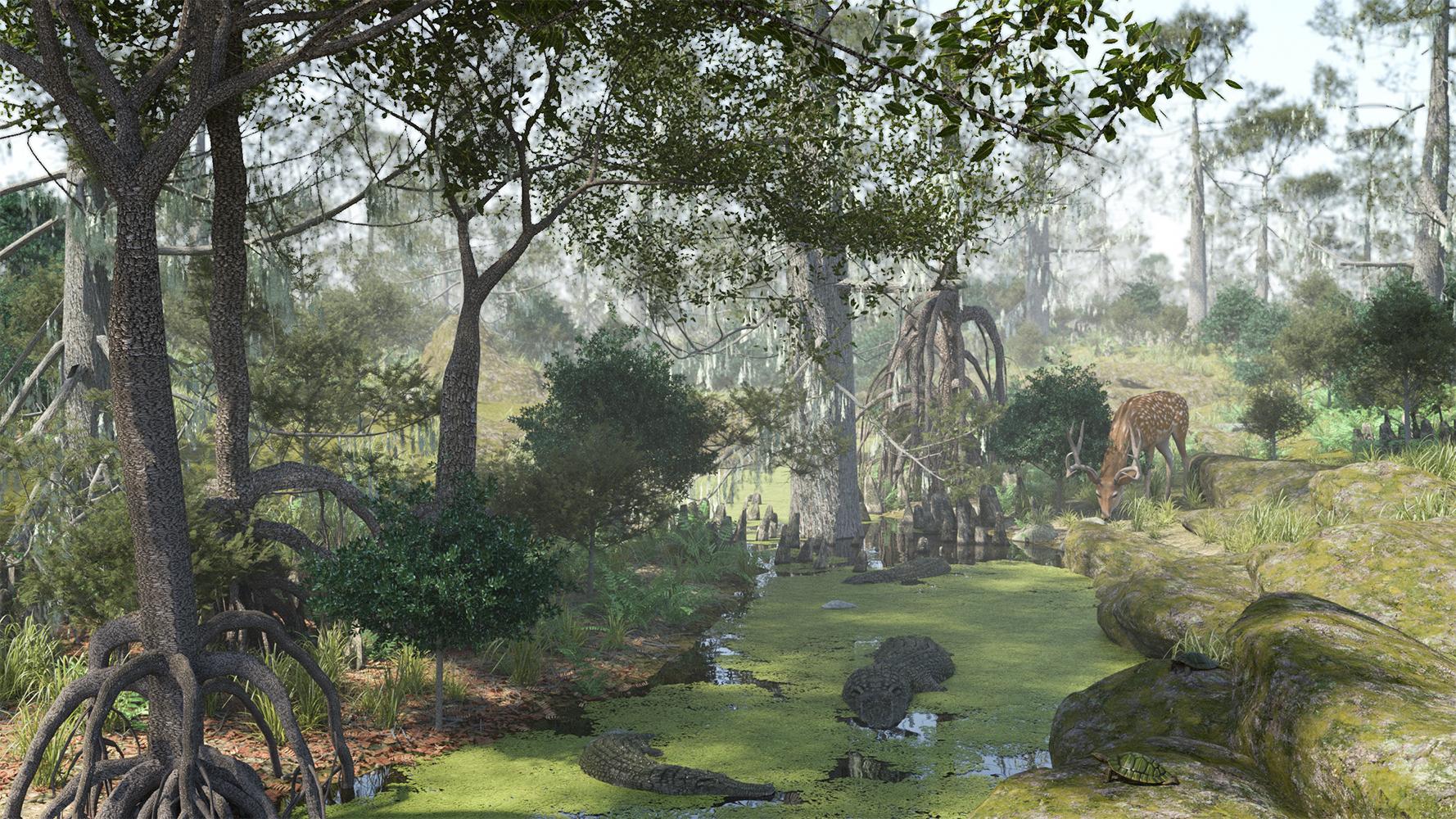 Post edited by Martinjfrost on