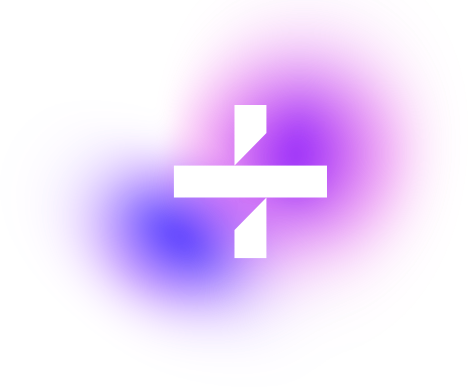 Special sales, Weekly freebies, and 70% OFF Select Items
Membership has its benefits.
Platinum Club+ Benefits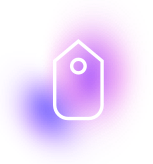 Special Pricing
Get exclusive access to thousands of PC+ Items for 70% OFF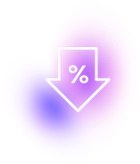 Save 30% More
Save an EXTRA 30% OFF* ALL Daz Original Items - including new releases.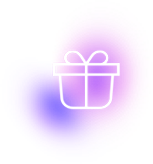 Bi-weekly Freebies
Daz drops new items bi-weekly for members that are totally FREE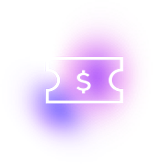 Monthly $6 Coupon
Spend on Daz Original items every month. That's over $70 ANNUALLY¥!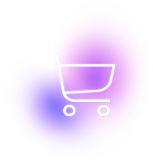 $6 Off Large Purchases
Receive a monthly $6 coupon¥ good towards a purchase of $18 or more.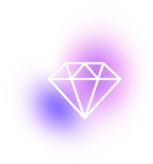 Even More Perks
Enjoy exclusive forum access, member render contests, exclusive offers
AND MORE!
* Additional purchase may be required.
¥ PC+ coupon(s) may not apply to certain promotions.