Glamorous - a 1940's Hollywood beauty style head morph for G8.1F. No textures.
Glamorous is the first of three head morphs based loosly on the Hollywood actresses of the 1940's. I named the series "Hollywood Glamour". I'm not sure but maybe I will sculpt three male head morphs to round out this set. I'm not making any promises though. I rendered some stylish images with an older version of Glamorous. The morph you are getting hasn't changed much compared to the one in the gallery renders. Here is the link to the gallery with the images of Glamorous "in action":
https://www.daz3d.com/gallery/#gallery=newest&page=1&image=1187928
The gallery also contains links to products used in all images of Glamorous (the ones below included).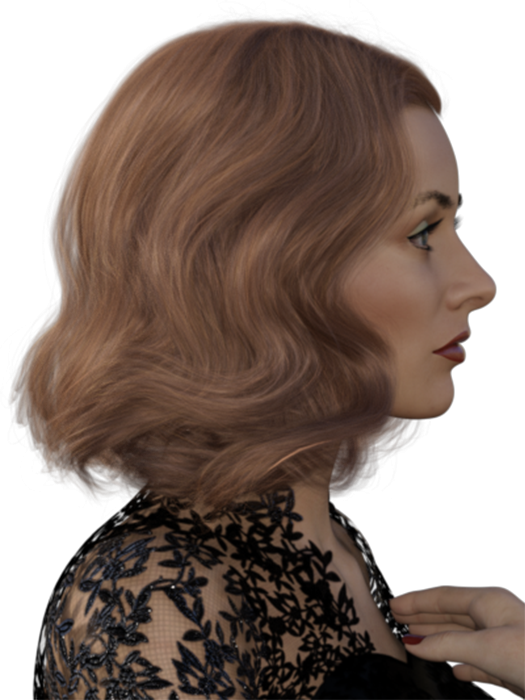 Commercial and noncommercial use. If you want to use this morph in a commercial project, please give me credit. Thank you!
Constructive criticism is welcome.
Enjoy and have fun!
AOBB
zip
zip
Hollywood Glamour for G8.1F.zip
Post edited by AOBB on