56th Bryce Contest ( ComputerWorld )
Apoc
Posts: 387
Intro:
recently there has been alot of artist I follow making a buzz about AI-art. Wether you agree with it or not, its been a pretty interesting topic to follow. So before the machines take over and replace my job, lets do a theme all about the cyber space.
Bryce Contest #56
Theme: Computer World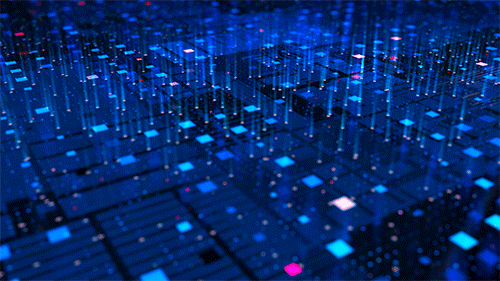 Description:
Its the year 1993, rent is $500, gas is 70cents, and Blockbuster is alive and kicking. The future is bright. Personal computers are now mainstream, and all the cool kids have one. N64's are right around the corner, with the glory days of gaming soon to follow. The internet is soon to be born, connecting all possible human interaction. Information shall flow at a speed unprecedented. And with this, all sorts of wonders shall be released into the world. in 30years, we will see the mark of mankind, a genius born every 20mins from the surge in learning and filtering of information. A safe passage for all scholars, and a brighter mind for all children. Everyone will have there own personal doctor, and no politician will ever be able to lie again. This is the new age of mankind, what could possible go wrong?
All renders must be new renders.

You can enter up to 3 renders.

You must abide by the DAZ 3D forum TOS

Imported content is allowed, but the render must be obviously a Bryce render.

Post Work permitted, but please keep it to a minimum.

Please submit your works before the deadline
judging is done by a voting poll, which all members will be allowed to vote.
Challenge ends February 28th, 2023 (Extra time will be given if needed)
DAZ 3D Sponsorship, in the form of Store credit
Ist place $30 2nd place $20 3rd place $15
In addition DAZ 3D Store Credit will be given to the people whose renders are selected as the Honorable mentions,
$10 for each of 3 honorable mentions
We will also be offering a special prize for the render judged the best from a Bryce New User. DAZ 3D will add $10.
Judged by a poll which will be set up at closure of the challenge.
By entering this contest, you agree to allow DAZ3D to use any artwork you submit in any promotional materials they may choose