57th Bryce contest (Lonely islands)
Apoc
Posts: 387
Intro:
Sorry for the delay getting this contest up. I recently caught up with and old friend I haven't seen for 7 years. It reminds me that I've been living life like a hermit. So many things have changed. Like can you believe they charge you to put air in your tire now? Ridiculous!
Bryce Contest #57
Theme: Lonely Islands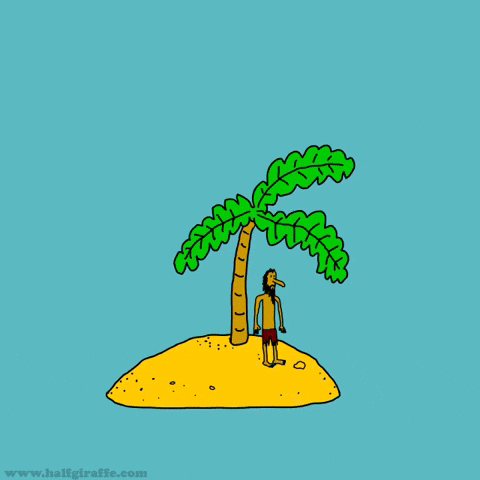 Description:
imagine being lost, or incomplete. feeling trapped in the mechanisms of a mundane life. Looking into the endless void of seamless oceans, dancing across your horizon. Cold winter nights, longing for the feeling of home, or company to keep you sane. A place with no radio, no tv, no internet. Just player, with a cd of Akiva Schaffer, Andy Samberg, and Jorma Taccone on the cover. Oh the humanity!
This is what this contest is all about. Spark up your creativity, and create your own coconut friend. Build a boat to help you pass the time. Or if your too lazy to leave your room, even use VR! It's quite a lonely island, and your imagination is the only limit.
All renders must be new renders.

You can enter up to 3 renders.

You must abide by the DAZ 3D forum TOS

Imported content is allowed, but the render must be obviously a Bryce render.

Post Work permitted, but please keep it to a minimum.

Please submit your works before the deadline
judging is done by a voting poll, which all members will be allowed to vote.
Challenge ends April 30th, 2023 (Extra time will be given if needed)
DAZ 3D Sponsorship, in the form of Store credit
Ist place $30 2nd place $20 3rd place $15
In addition DAZ 3D Store Credit will be given to the people whose renders are selected as the Honorable mentions,
$10 for each of 3 honorable mentions
We will also be offering a special prize for the render judged the best from a Bryce New User. DAZ 3D will add $10.
Judged by a poll which will be set up at closure of the challenge.
By entering this contest, you agree to allow DAZ3D to use any artwork you submit in any promotional materials they may choose
(Props to anyone who actually creates a coconut buddy. you will get my vote!)