[Released] Turbo Loader for Genesis 8 and 8.1 [Commercial]
RiverSoftArt
Posts: 6,152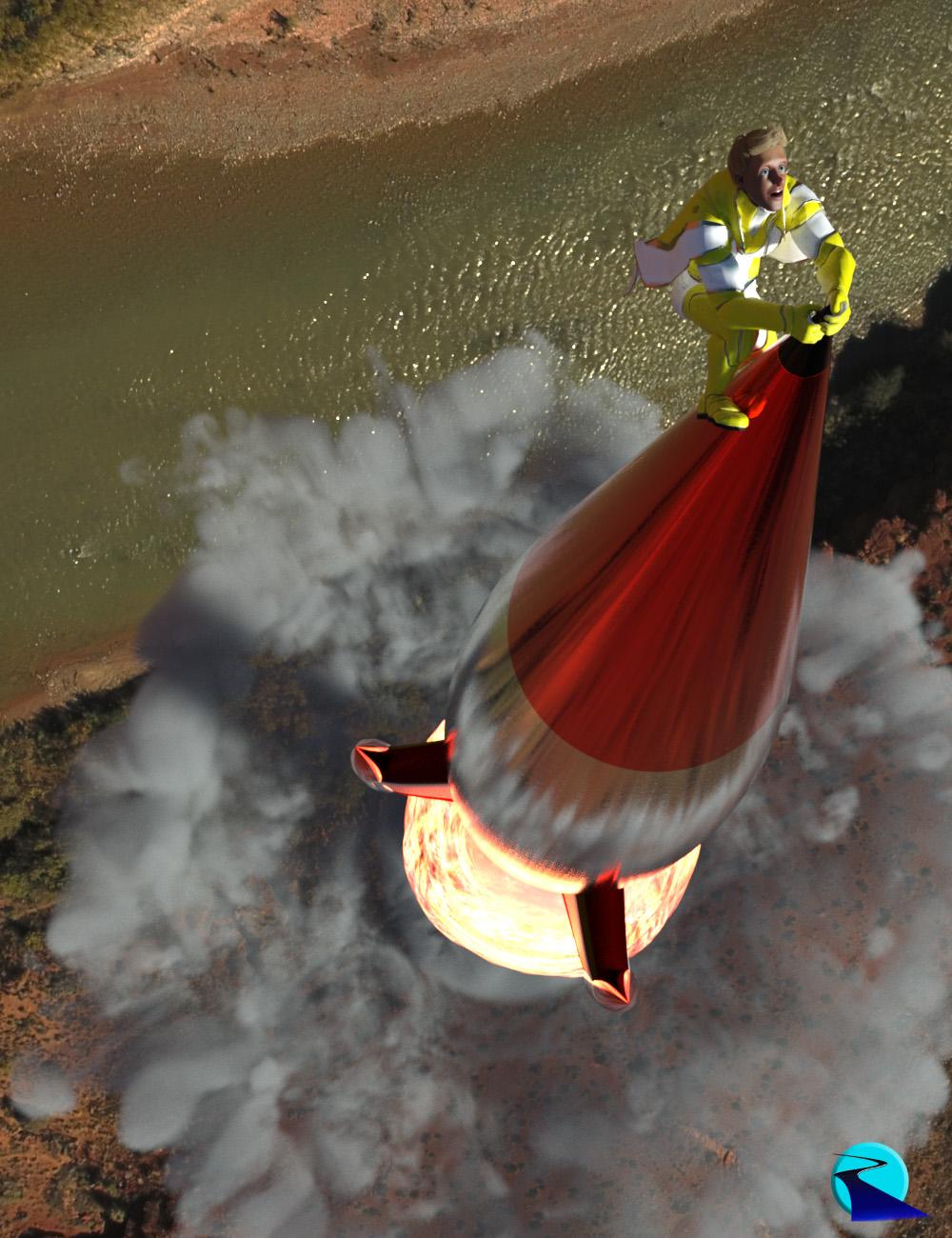 Do you have a large content library? Have you started to dread loading a Genesis 8 figure because it can take so long? Then the Turbo Loader for Genesis 8 and 8.1 is for you! Turbo Loader turbocharges Daz Studio for users with large content libraries. By disabling unneeded morphs for your Genesis 8 figures, see dramatic speed increases in loading scenes and figures, and even clearing scenes.
The first time that Daz Studio loads a Genesis 8 Female or Genesis 8 Male in a scene, Daz Studio searches your content directories for all the morphs used by that figure and creates properties to control them. With a large content library with lots of morphs, this operation can take a long time. However, for most scenes, you don't need all of those morphs. The Turbo Loader scripts detect ALL morphs in your system for Genesis 8 Female or Male and organize them by product. Turbo Loader will work with morphs installed manually, by Daz Install Manager, or even by Daz Connect!
Disable all the morphs for a figure type (except some important products such as Genesis 8 Essentials). Then, quickly enable select morphs for the scene you want to create. You will be amazed at how much more responsive Daz Studio is!
Turbocharge the loading of figures* and scenes.
Finds morphs, properties, and aliases wherever they are located, even in multiple locations such as products installed with Daz Connect.
Organizes morphs by product, allowing you to easily enable and disable morphs to suit your current needs.
Create configurations to quickly and easily enable or disable sets of morphs before loading figures.
Products installed manually or with products like Content Wizard do not have morphs recognized by the Daz Studio database. They will be organized as unknown products with a name from their parent directory.
*This is very dependent on the number of morphs you have for a figure generation. In tests, we have seen speed increases from 6-17x faster!
Tutorial (v1.1)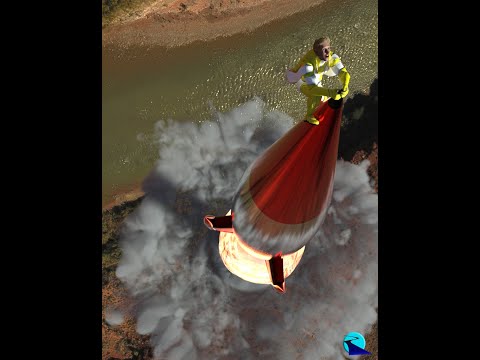 Tutorial (v1.0)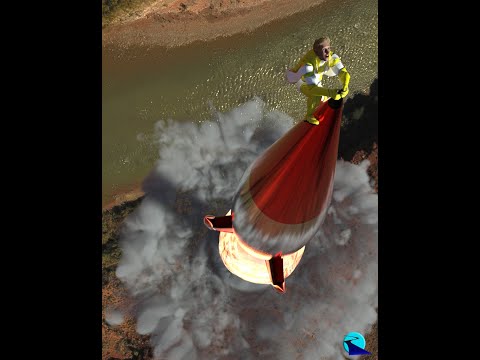 Note
If you buy the product when it is available, I would love if you post to this thread your before and after loading times (and number of morphs). I would like to compile a larger table of times to let other users know what speed increases they can reasonably expect. Just record the time it takes to load your G8 character with all morphs enabled, disable everything except the core set of morphs, and then record the time it takes load a the base G8F/G8M character into a new scene.
Real-world Results
@Daventaki: G8F before TL: 2 min 56 sec, G8F after TL: 28 sec (All morphs off), 14008 Morphs found by TL, 450 Characters
@jbowler G8F before TL:

145.208 sec, G8F after TL: 29.475 secs. It is worth reading his whole post:

https://www.daz3d.com/forums/discussion/comment/7406761/#Comment_7406761
@smaker1 G8F before TL:

12mn34 sec approx

, TL

config with all base characters, body/faces adjustements , expressions: 1mn 30

@Paintbox G8F before TL: 3m30s, G8F after TL: 20-30 seconds (about 6k+ morphs)
@firewarden G8F before TL: 6:37.38, G8F after TL: 1:18.15 (19167 morphs)
@sikotik13 G8F before TL: ~30-35 minutes, G8F after TL (1737 morphs enabled preferred base configuration): ~1 minute (26905 morphs)
Post edited by RiverSoftArt on