[Released] Legacy Set Converter * Commercial *
Totte
Posts: 13,050
It's Here: https://www.daz3d.com/legacy-set-converter

Hello again!
I told you I had more coming your way.
Soon to be released: Legacy Set Converter - Convert static and rigged props from .daz / .pp2 / .ppz / .cr2 & .crz to .duf fornat. Sorry, no clothes of people. They might work, but are not supported as they will need weight maps painted to work correctly, but you can see that as homework.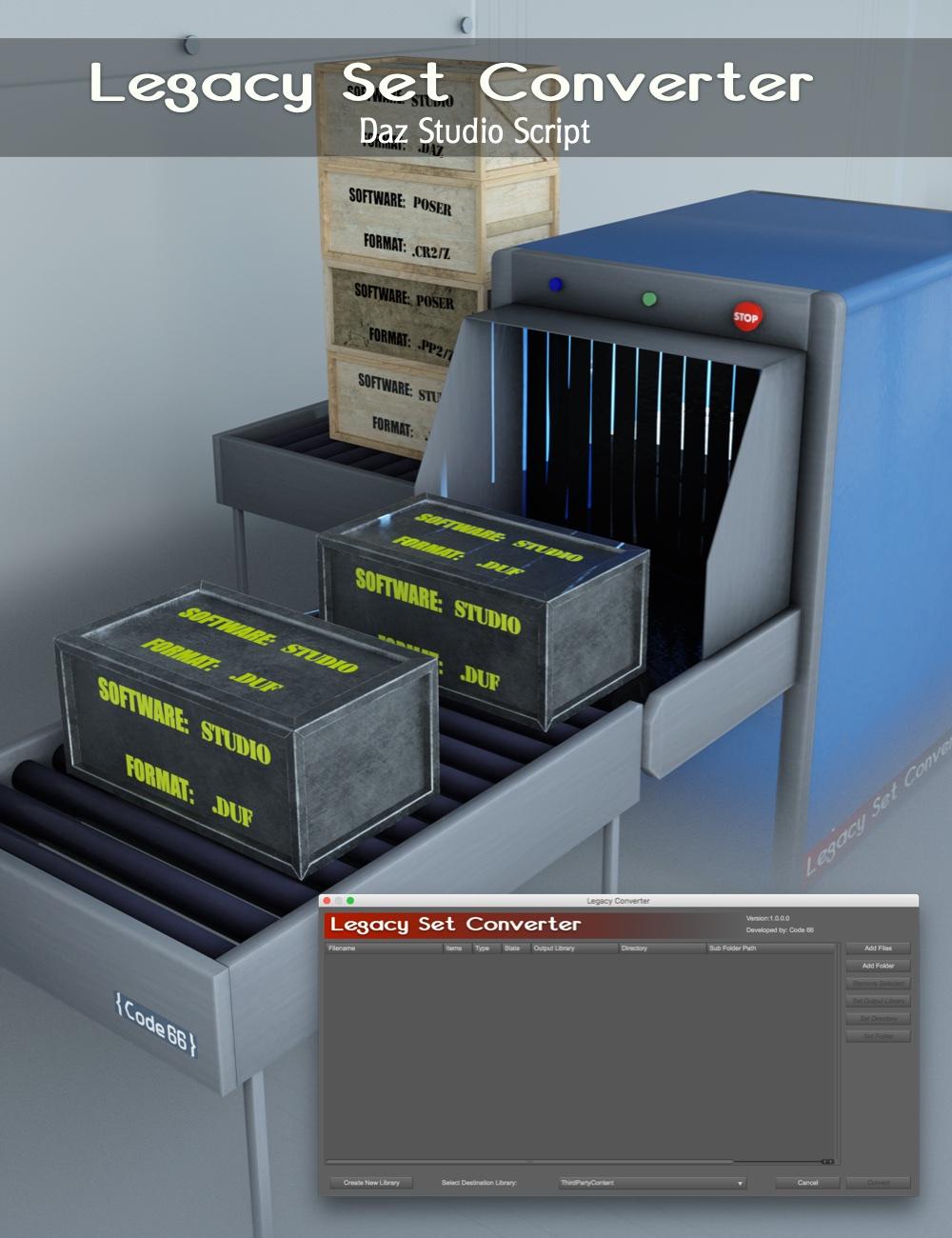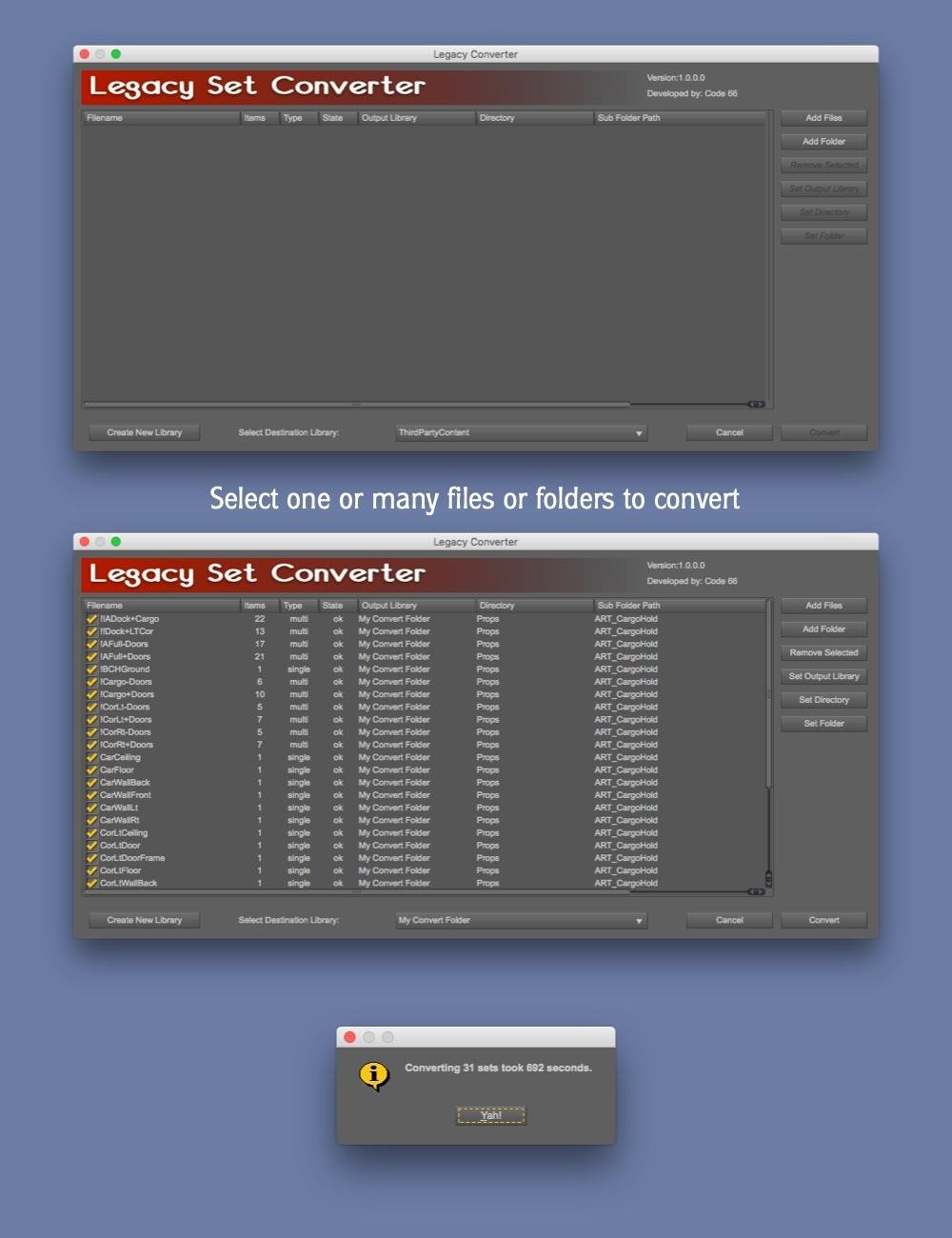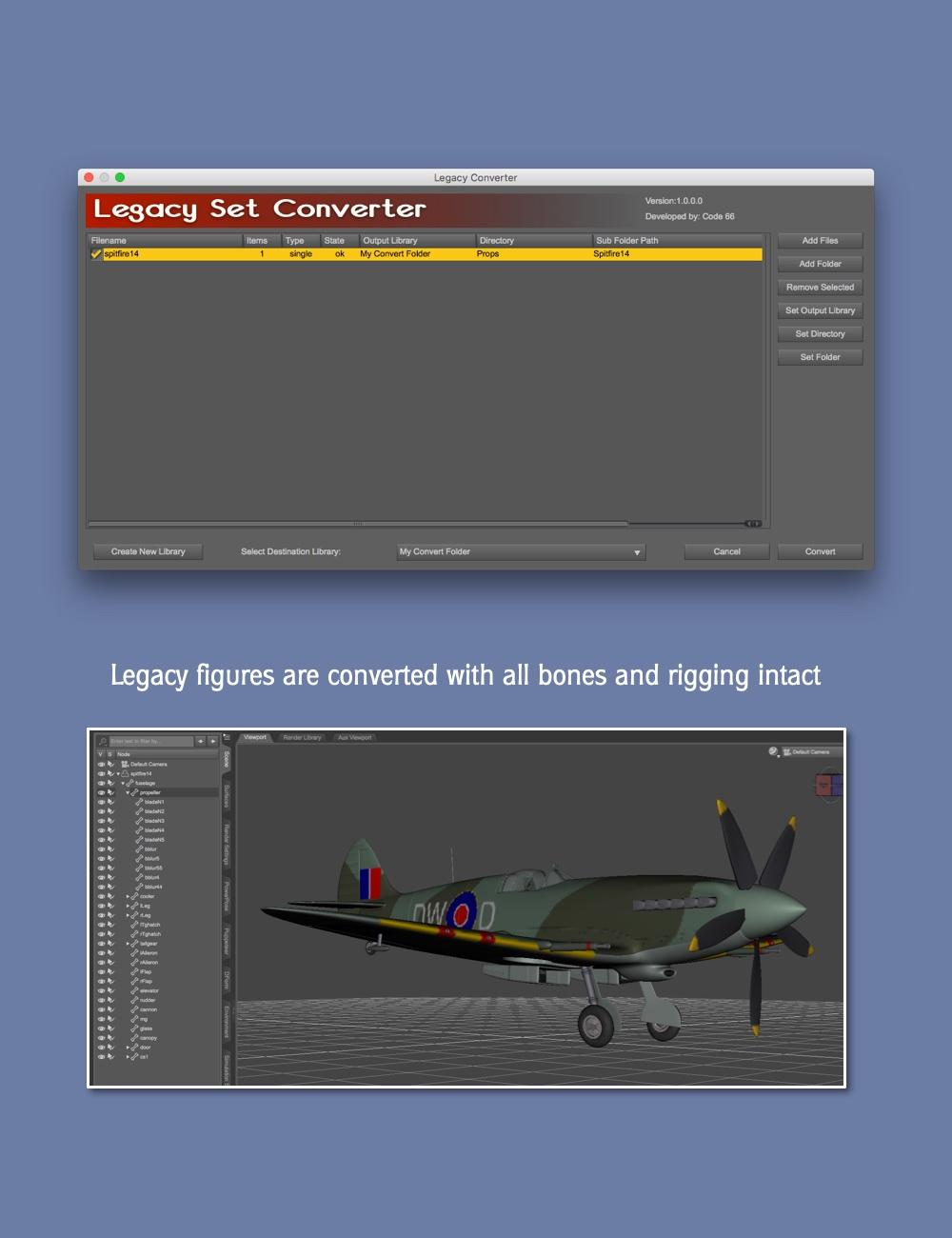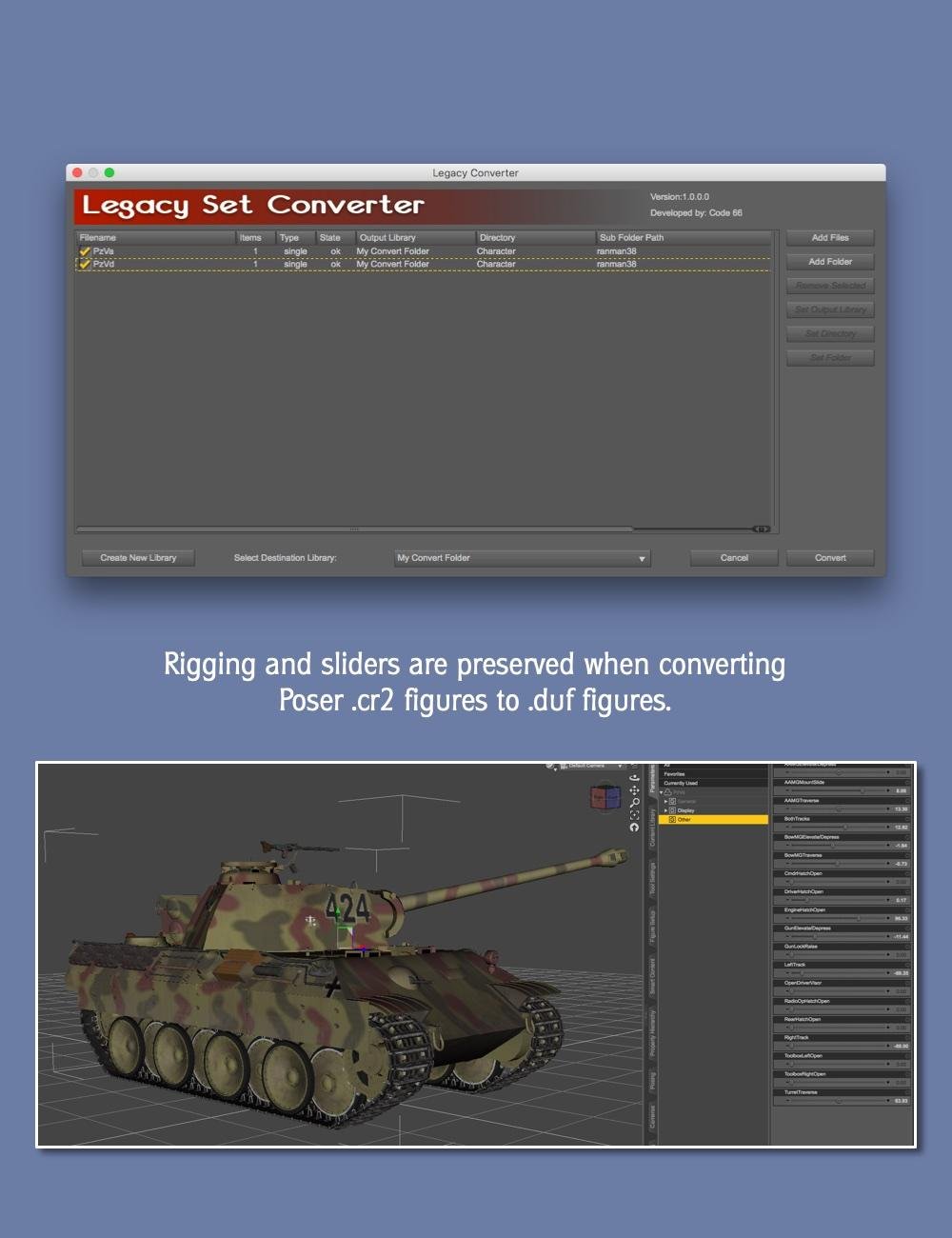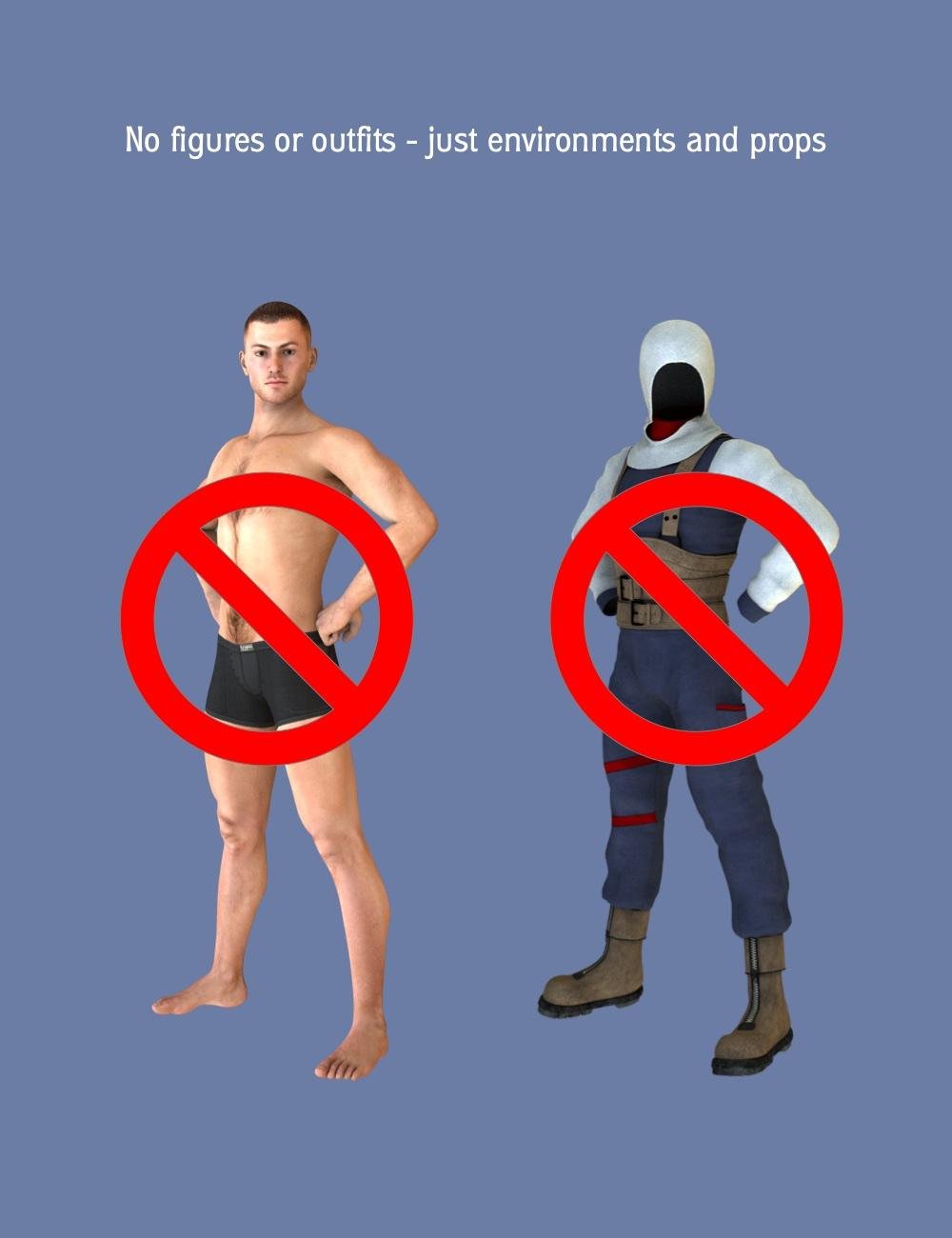 Post edited by Totte on